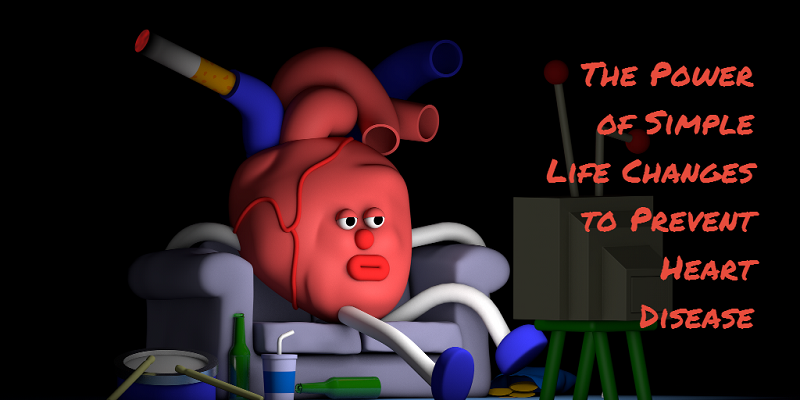 The power of simple life changes to prevent heart disease
February 20, 2017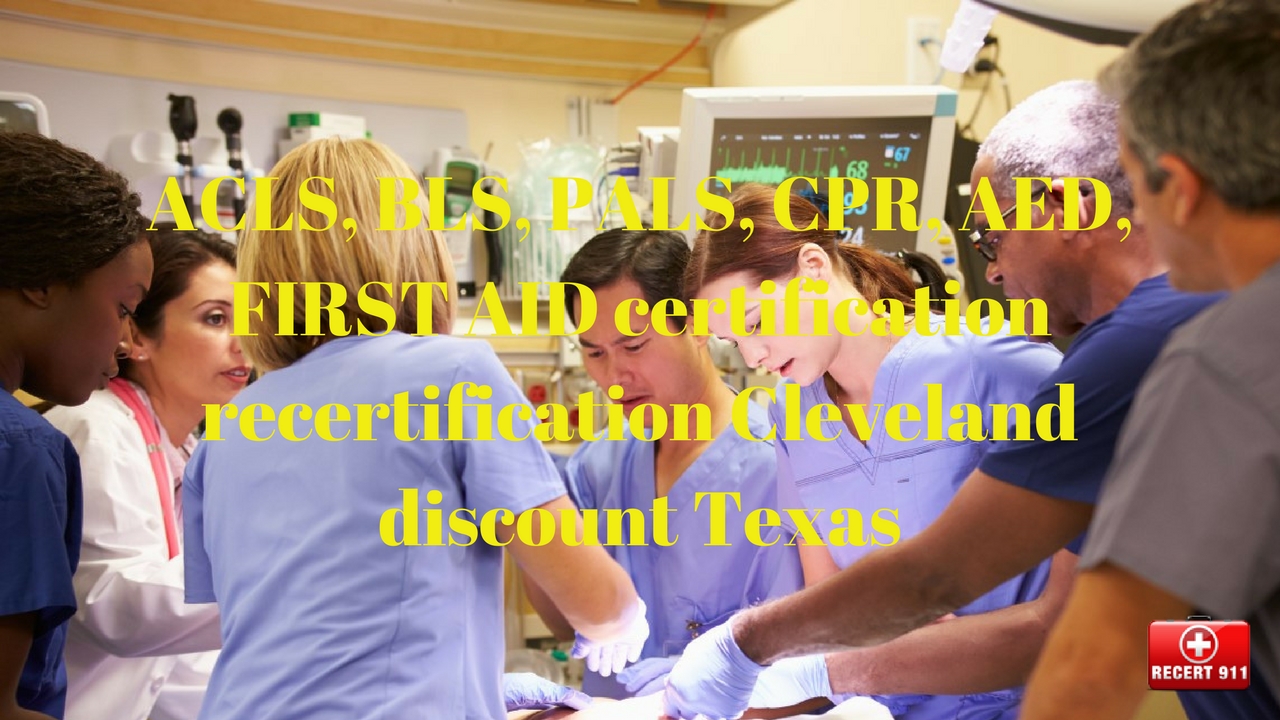 ACLS, BLS, PALS, CPR, AED, FIRST AID certification, recertification Cleveland discount Texas
February 24, 2017
18 foods to clear your arteries and protect you from heart attacks
Watch this video and also take heed from this:
Many people fall prey to cardiovascular diseases. It is usually a direct outcome of the way one spends their lives and the kind of diet that one follows.
Sedentary lifestyles coupled with rich and unhealthy diet leads to heart problems. It has been seen that seventy percent of the heart diseases are preventable if one makes the right choice in food. Not only will your heart stay healthy by eating the right food, the risk for atherosclerosis or the hardening and narrowing of the arteries is reduced appreciably which usually leads to strokes and heart attacks.
A diet which is healthy for the heart is usually rich in lean protein, fruits, vegetables, grains and low in unhealthy fats, cholesterol and sodium.
Read more on: homereemediess.blogspot.ro