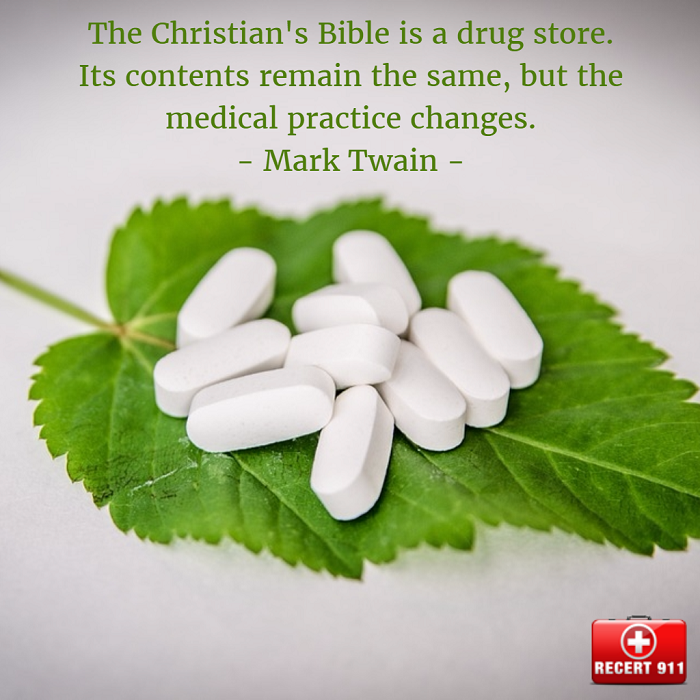 Recert911 Quotes – Mark Twain
January 6, 2017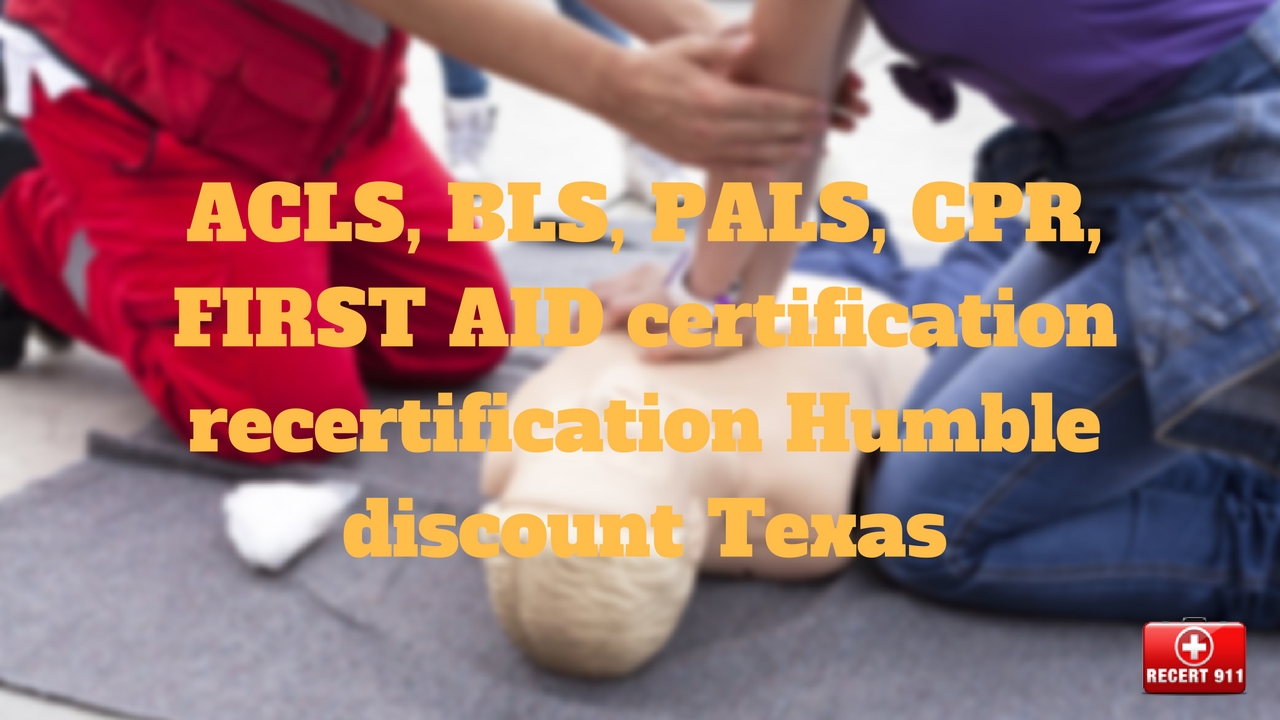 ACLS, BLS, PALS, CPR, FIRST AID certification recertification Humble discount Texas
January 11, 2017
7 simple signs that you have a toxic life
The 6 principles of a healthy lifestyle
1. Respect the principles of optimal nutrition (adequate amounts varied and balanced).
There are four basic principles you should keep in mind to lead a healthy lifestyle:
– Don't eat processed foods.
– Keep variety in your diet.
– Eat large amounts of vegetables.
– Practice conscious eating. Avoid eating food in front of the TV or computer, on the way to work or while doing any other activity.
2. Practice any physical activity
Even if you have a job and does not allow the time to go twice a week to the gym, do some simple exercises at home or, why not, at work.
3. Give your body enough time to rest (sitting, sleeping).
The reality is that if you do not sleep enough, you do not have a good energy level and productivity that day.
4. Eliminate Stress of Life
Find the most effective way to help you relax and stop thinking about problems.
5. Think positive to have a healthy lifestyle
To have a healthy lifestyle, avoid negative thoughts. Your thoughts create the reality you live in.
6. Be a moderate person
Find balance in your life. You can do almost anything if you do moderation. A classic example is alcohol.