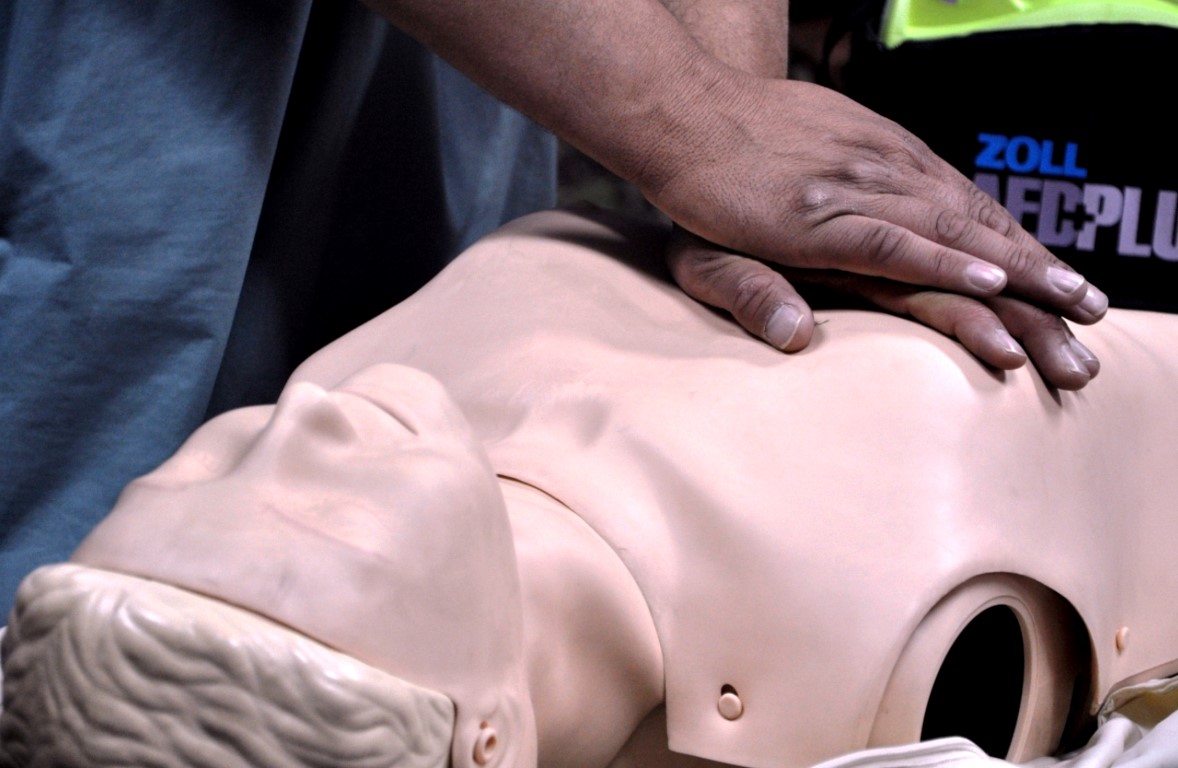 Basic First Aid Training
January 8, 2015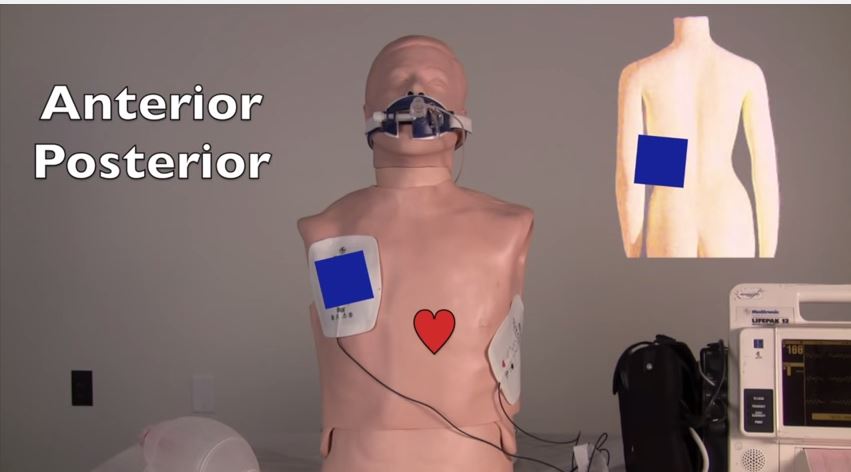 Defibrillator & Paddle Usage
January 11, 2015
Save A Life: Sign Up For CPR AED Certification Training
CPR AED certification is often taught together in one class.  This saves time and allows the students to work on the right equipment, with the correct procedures.  AED training teaches how to use an automated external defibrillator.  Many of these devices are very effective in treating certain cardiac conditions, so teaching the AED and CPR together makes sense.
Even though an AED can help during a heart attack, it is still very important that whoever is administering the AED also know how to perform CPR.  This is because while many cardiac situations respond well to the AED, some will still require CPR to save the patient.
One of the most important reasons to learn how to use an AED is also learning when to use this lifesaving device.  It is true that there have been times when someone without training successfully uses an AED to save or revive a patient, it is still important to get the right training when possible.
Even though an external defibrillator can really raise the chances of saving a victim, they should be used when a cardiac arrest is caused by two abnormal heart rhythms.  If the victim is already in flat line, an AED will not be effective.
Most CPR training courses automatically include training on how to use an AED.  The courses offered by the American Heart Association and the American Red Cross are especially good training for operating this equipment.
Since there are more than 350,000 cardiac events resulting in death every year, it is a very good idea to know how to use an AED.  This device measures the heart's activity and produces a mild shock which can help restore the heart to its proper rhythm.
There are many professions which require their employees to be trained in the use of AED, as well as CPR.   These professions include health care, lifeguards, teachers, athletic trainers, and child care workers.  CPR AED certification can be attained through both the American Red Cross and the American Heart Association.
The Red Cross teaches AED training as part of their CPR/First Aid/AED course.  The American Heart Association also provides AED instruction as part of their First Aid and CPR training courses.  In these courses, students learn how to identify cardiac distress and which method to use.
The students are taught the difference between using AED on children and on adults.  They learn how defibrillation works and when to use it.  They also learn how to alternate between CPR and AED and the proper safety protocols for using the AED equipment.
When students successfully complete their training, they will receive a certificate of completion.  The classes are taught in a classroom setting or online.
When an AED is properly used as quickly as possible after a cardiac event, they can dramatically increase the victim's chance of survival.  One of three heart conditions generally cause a cardiac arrest.  Two of these may be treated by an AED.  The AED can diagnoses when a patient is suffering from either of these two heart conditions.
It is very important to get the proper AED CPR certification training and know when and how to use the AED.  Possessing this information can be the difference between life and death to a victim of a heart attack.