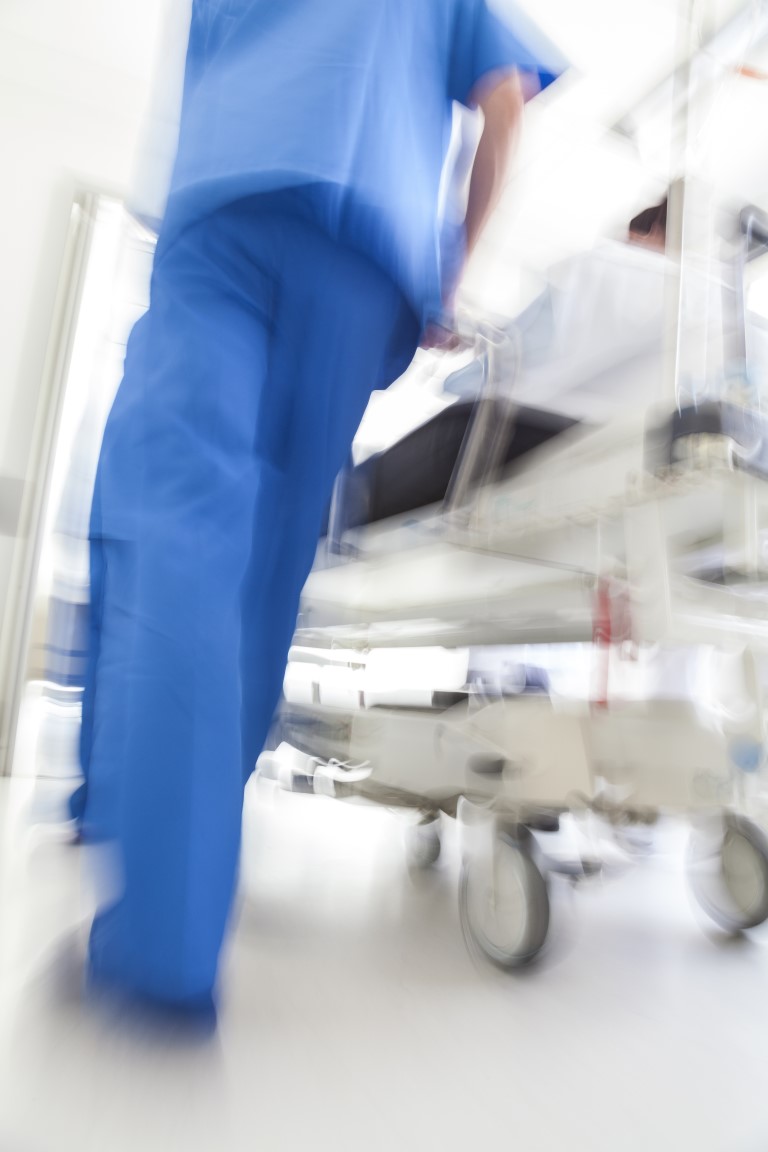 CPR/First Aid Training Offered for Babysitters
February 4, 2015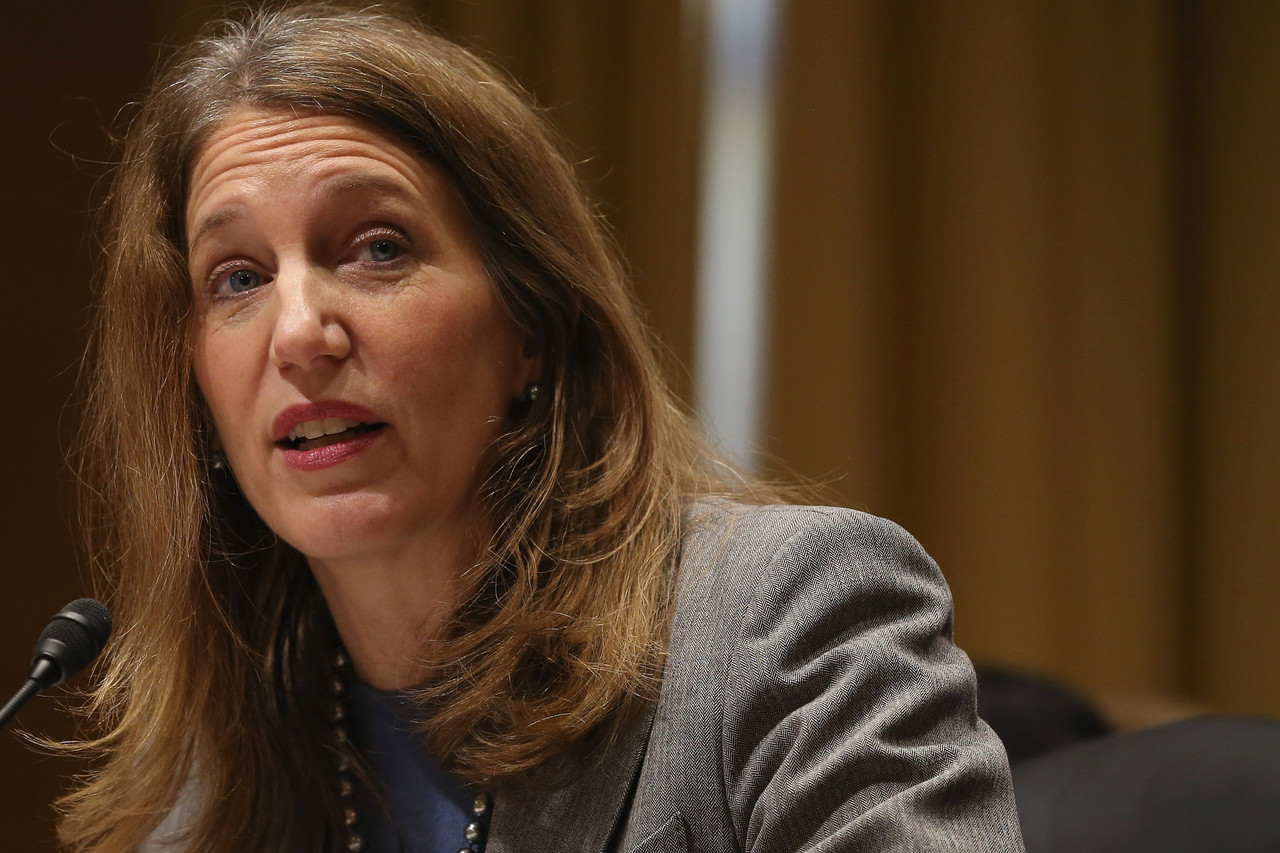 About 11.4 Million Enrolled Under Health Law
February 10, 2015
Why You Should Get First Aid and CPR Certification
It's likely that you've heard a few things about first aid and CPR classes in your area. There are a number of major organizations that offer courses like these, including the American Red Cross. However, you might not be sure if these courses are something you want to pursue.
What many people don't realize is that first aid and CPR certification can be incredibly valuable to them. Getting certified doesn't cost much money, and it doesn't take very long, but it can still change your life in a few significant ways.
One of the most obvious ways that this training can benefit you is that it'll give you the potential to help people in need. If one of your loved ones or even a stranger needs first aid or CPR immediately, you'll be able to help them out right away. Acting fast can sometimes be the difference between life and death.
What you may not know is that having certification like this can also make you a more attractive candidate to a prospective employer. No matter what kind of field you're in, having these skills gives a company a great incentive to hire you.
Businesses want to make sure that their workplaces are safe. If you have first aid and CPR certification, you'll be able to make their workplace safer for them. If it's between you and another candidate, it's very likely that having this set of skills will help push you over them.
If you're potentially interested in pursuing some kind of medical career, getting training in this field can help you to figure out whether or not it might be a good fit for you. In most cases, your training classes won't last very long, but they'll give you a taste of what going to school for a medical profession might be like.
If you're interested in gaining these valuable skills, you should look into your options right away. Even if you don't have a lot of spare time, you should be able to get certified and enjoy the benefits of having these skills.
Many major organizations allow you to complete most of your training on the internet. From there, you follow things up with one or two classes in person. This gives you a lot of flexibility, and can help you to fit a class into a fairly busy schedule.
Most classes are also extremely affordable. Even if you don't have a lot of spare income, you should be able to afford these classes. Free classes are sometimes offered, and some classes charge on a sliding scale. If this is something you want, you can find a way to make it work.
If you want to keep people safe, if you want to become a great job candidate, or if you're interested in working in the medical field, you should absolutely pursue certification. It doesn't take much time and it doesn't cost much money, but it's still incredibly beneficial.