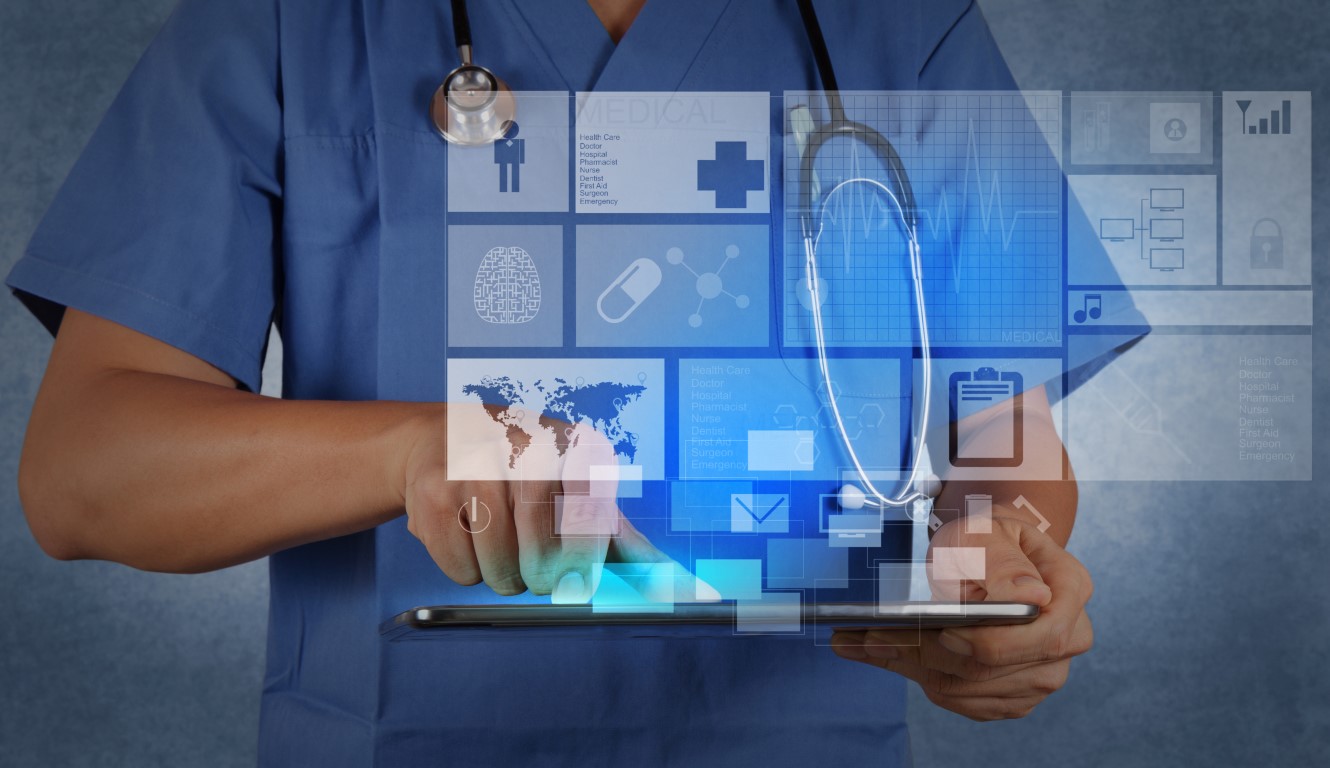 Medical expansion has led people worldwide to feel less healthy
March 27, 2015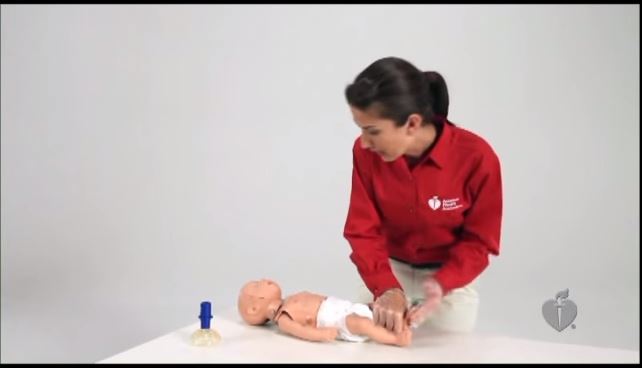 Emergency Training Videos 04 – Demo Assesment
April 2, 2015
How Can You Obtain An Recert911 ACLS Certification?
The Recert911 offers a number of courses and certifications. You can receive specialized training in a number of accredited institutions but it is also possible to obtain a certification by taking a class offered by an accredited instructor who is not affiliated with any institutions other than the Recert911.
If you are in the Houston area, the best way to find a class or training session is to visit the official Recert911 website. You will find out more about the content of the training and will locate a class in your area. Keep in mind that you will probably have to register in advance to obtain your certification. Some classes fill up very quickly and you might have to book a spot months in advance.
There are several different classes offered by the Recert911 on ACLS. Advanced Cardiovascular Life Support (ACLS) refers to the immediate treatment of a cardiac arrest. You will learn about what you should do first when a patient goes into cardiac arrest, become familiar with the different treatment methods used to help these patients, both immediately and on the long term and learn a number of skills that could help you save a patient's life.
The first ACLS certification offered by the Recert911 is designed to help health professionals become comfortable with treating patients who go into cardiac arrest. All the basics are covered and you will acquire some skills that could be used to save a patient's life. You will earn a Completion Card after completing this training. Other emergencies related to cardiac arrests and cardiopulmonary problems are covered as well. You will learn about the signs of cardiac arrest, airway management, acquire some basic life support skills and learn about pharmacology. The training also covers resuscitation techniques and will teach you how to properly communicate with your team during this process.
The Recert911 offers a second certification for ACLS, which is designed for experienced professionals. This second certification is called Advanced Cardiovascular Life Support and is designed for professionals who currently work with patients who go into cardiac arrests or who suffer from related conditions. You will become familiar with the guidelines established by the Recert911 for resuscitation and emergency care. This training also covers managing strokes, acute coronary syndromes, airway management and resuscitation team dynamics.
As a healthcare professional, you will probably find yourself in a situation where your skills could save a patient's life. This is especially true when it comes to cardiovascular conditions. Obtaining a certification and staying up to date with your training is crucial, and the Recert911 and its accredited certifications are an excellent choice. These courses are designed by experts and the Recert911 is always looking for ways to provide healthcare professionals who relevant and up to date training.Obtaining a certification with the Recert911 only takes between 10 to 12 hours. If you already followed a course before, you can renew your certification in 5 or 6 hours. You will get a chance to practice the skills you learn and get some feedback from the instructor. You should definitely think about obtaining an ACLS certification so that you can have access to more employment opportunities or perform your current job better. Talk to your employer about ACLS certifications since obtaining these certifications would make you more valuable.
The Recert911 is an excellent choice for your professional training. The two ACLS certifications offered will prepare you for emergencies and could help you save lives in the future. You should visit the Recert911 main page to learn more about the training and find classes in Houston.