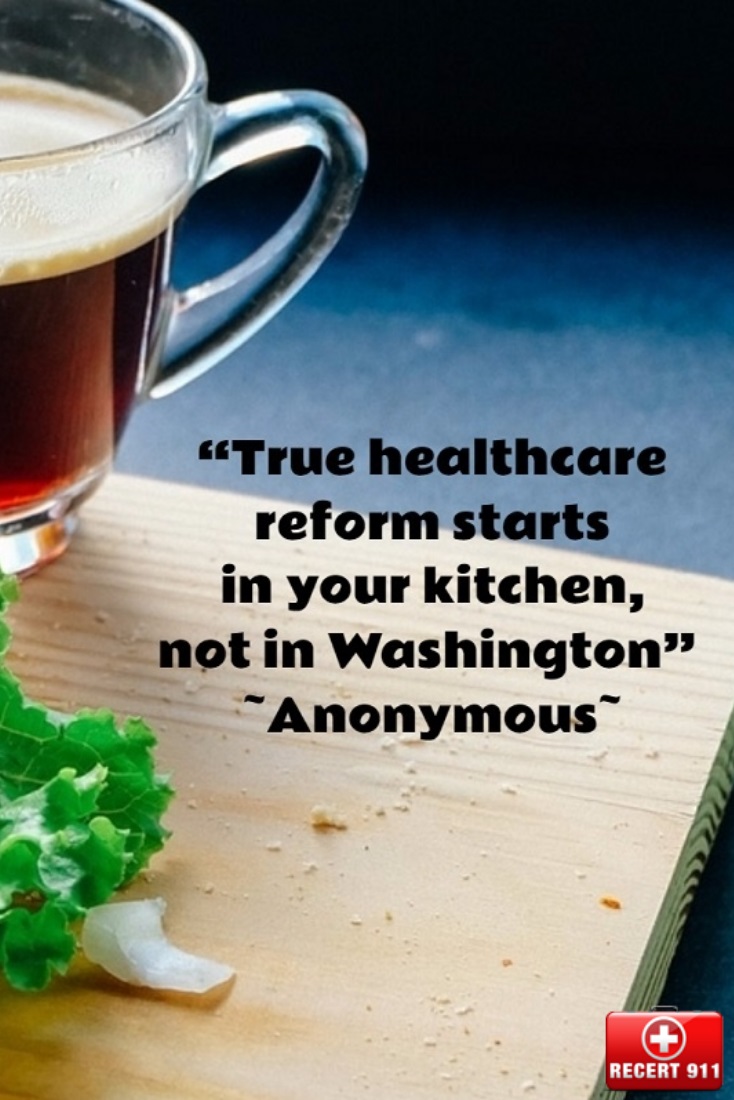 Recert911 Quotes – Anonimous
November 11, 2016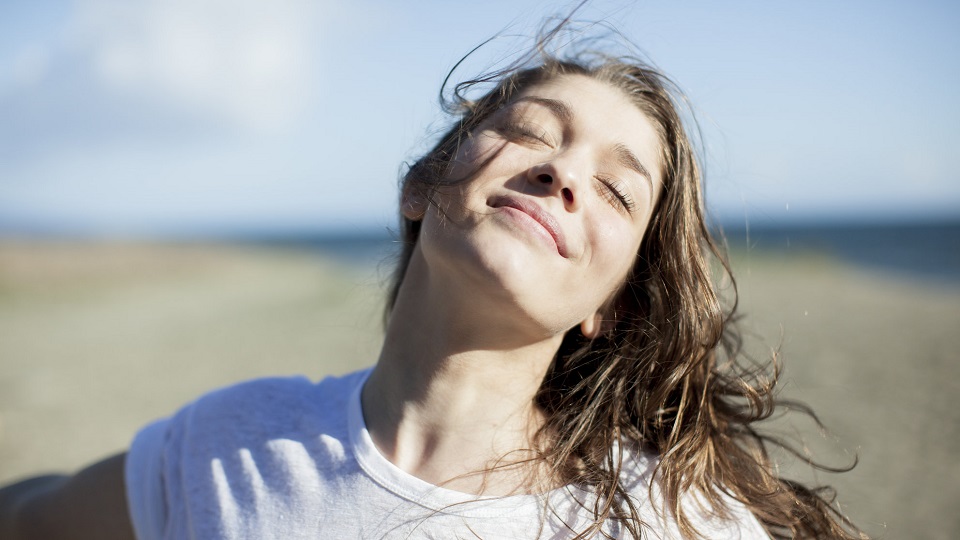 7 Health Truths We Wish We Knew in Our 20s
November 16, 2016
10 Disgusting Medical Treatments That Could Save Your Life
Would you be willing to make use of some disgusting medical treatments?
When you feel bad, you do anything to stop the pain, discomfort and poor condition. But what do you do when the pills do not work and doctors suggest you all sorts of treatments that seem to have no effect?
There are some nonconformist medical treatments that could help you get rid of abdominal pain, pregnancy problems or even cancer!
The treatments do not involve pills or serums miraculous, but disgraceful operations, worms or other oddities.