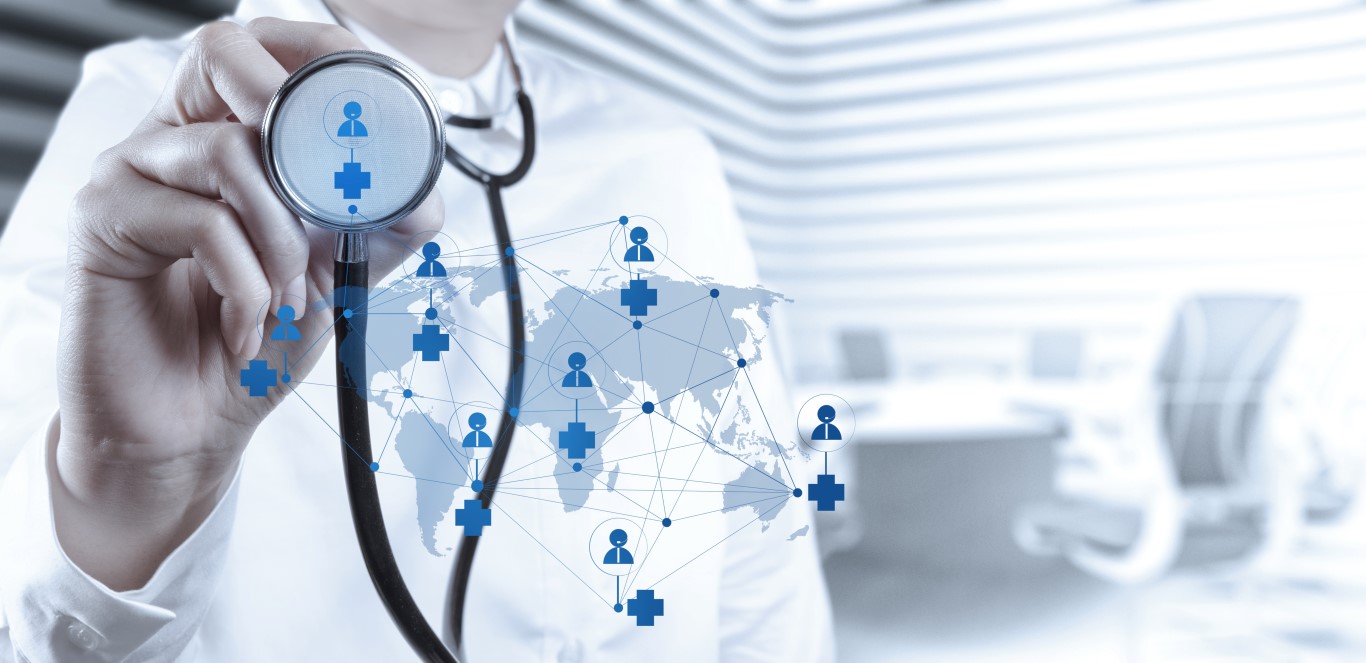 BLS reports drop in injury rate; 6 tips to be part of the trend in 2015
January 6, 2015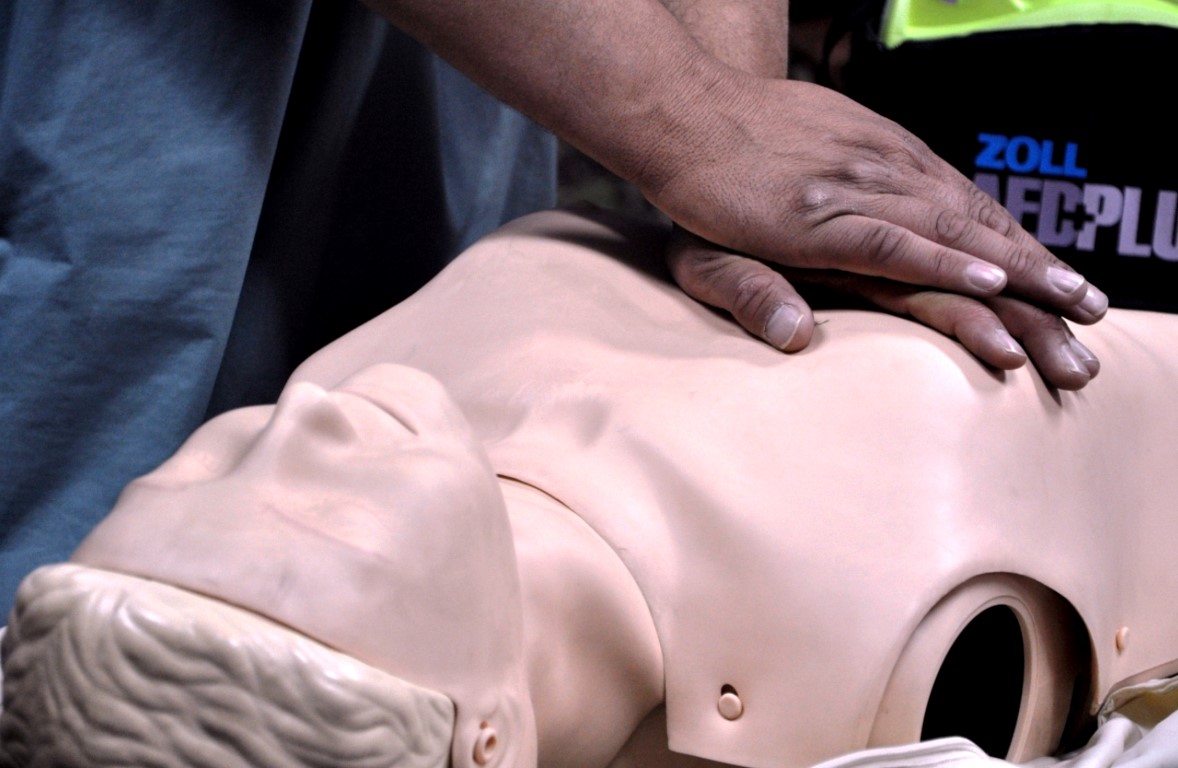 Basic First Aid Training
January 8, 2015
For those in the medical field there are many types of certifications and other training that are needed in order to stay current. In addition to learning about the latest techniques, there are several professionals who require AED certification as well as other types of ongoing learning.
Not only do those in the medical field take courses in this and related fields, like CPR, there are various other career fields where learning about the proper operation of an automated external defibrillator (AED) can be beneficial. Many schools and public building have these machines and it required  that there are members of the staff who are able to use them properly during emergencies.
Other professional settings may also require this type of training. For those who are part of an emergency response team in case a natural disaster strikes their area, this type of training can be an invaluable asset to the team. Because of this, training in how to use these devices is not limited to medical professionals. Those in the general public can sign up for AED certification as well.
Even those who are not in the medical profession may find this type of training to be beneficial when seeking employment or even a promotion. For instance, someone who works in the school system may have more opportunities because of this. It also shows employers and potential employers the willingness to do more than the minimum and a dedication to knowledge and safety.
One of the most popular businesses that provide this type of training is the Red Cross. They have been around for many decades and have established a worldwide reputation for helping those who are sick and injured. They train people in AED, CPR and many other types of emergency services. These can be used as ongoing education for some while others are simply looking to be prepared in the case of an emergency.
For those who are interested in certification, they should contact their local Red Cross in order to find out when these valuable training sessions are provided and how much they cost. In some instances, employers may reimburse the person all or part of the tuition once the certification is complete. This can be a great help to those with limited funding. However, an individual should contact the person in charge of these things at their company without simply making the assumption that they will receive part of their money back.
Safety is a huge issue in the modern world While AED machines are in more and more locations, they do no good if there is not someone around who can use them properly. Getting training in the proper use the machines is a great idea for virtually everyone. After all, emergency situations can happen anywhere and these life-saving devices must be used within a certain period of time in order to be effective. Getting the training and certification can help you and those around you rest assured that you are prepared in such an event.