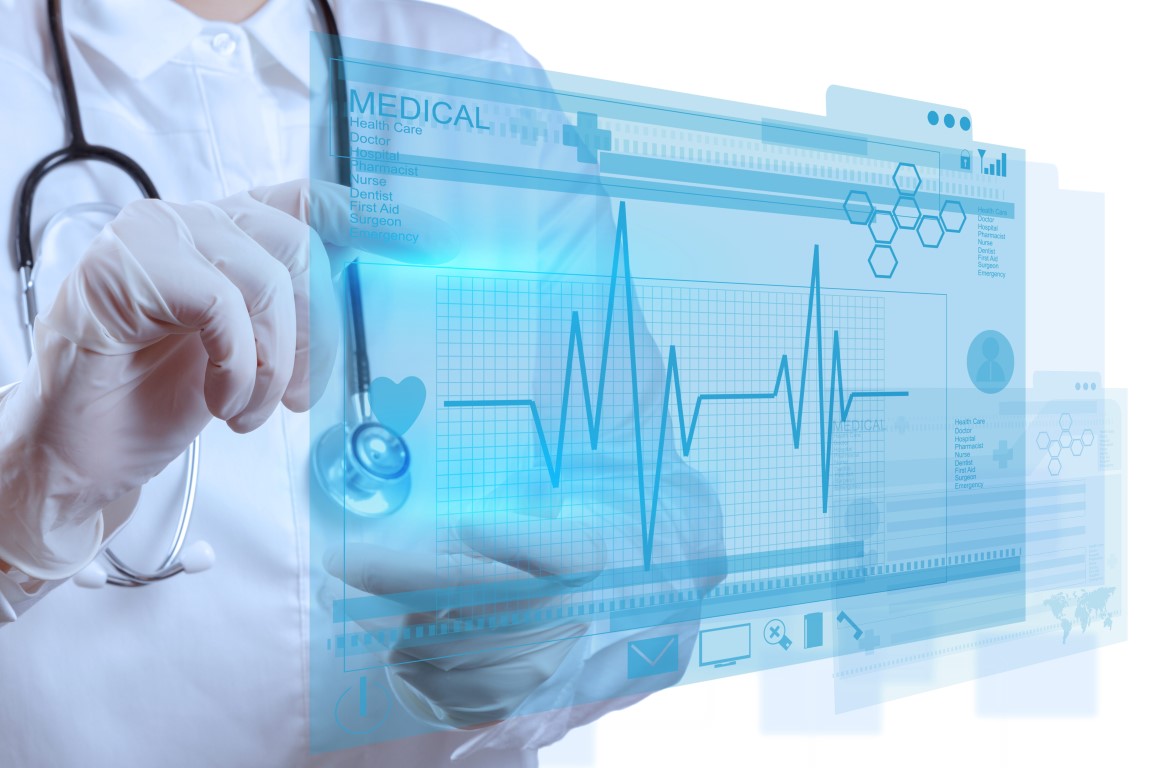 Getting PALS Certification
January 5, 2015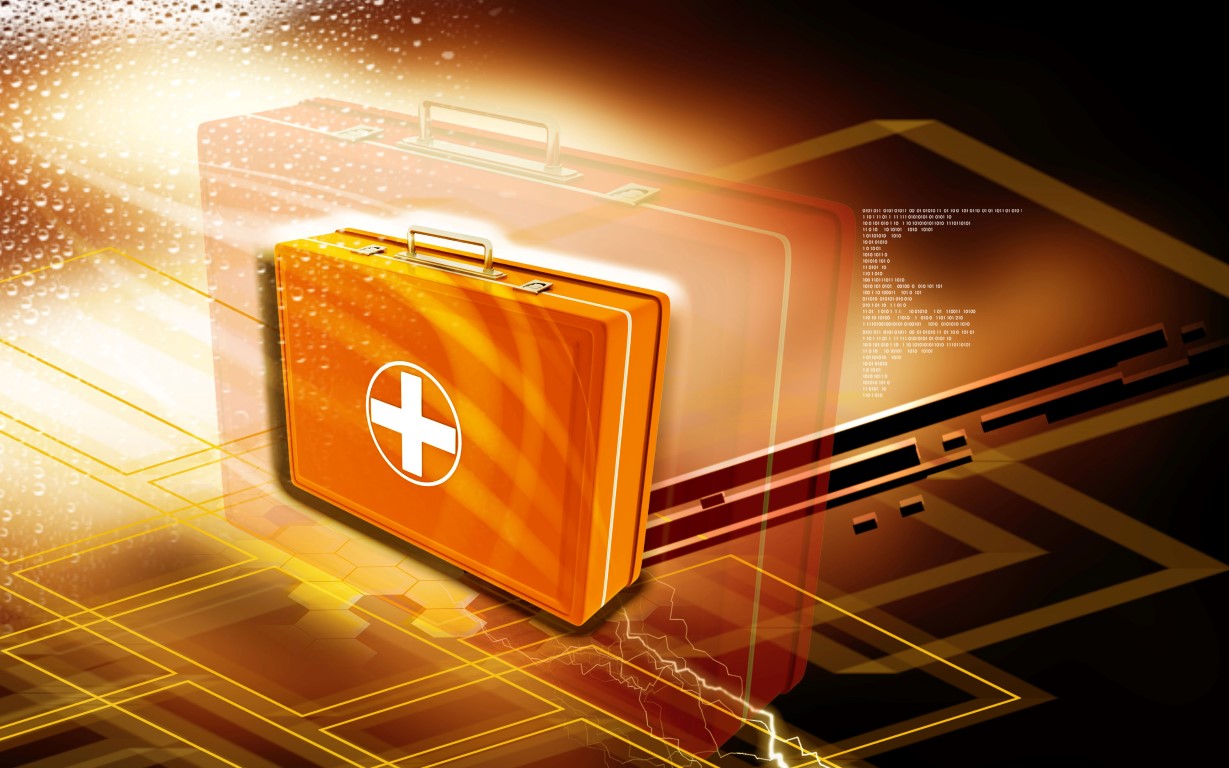 Easy AED Certification
January 7, 2015
BLS reports drop in injury rate; 6 tips to be part of the trend in 2015
The number of employees seriously injured on the job is down in the United States, but millions of workers still get hurt on the job every year. Keep reading to find out how to reduce incidents and keep workers productive and protected.
For a Limited Time receive a
FREE
Safety Special Report on the "50 Tips For More-Effective Safety Training."  Receive 75 pages of useful safety information broken down into three training sections.
Download Now
The Bureau of Labor Statistics (BLS) reports that 3 million private sector workers in America experienced a nonfatal serious injury or illness in 2013. While that's a daunting number, it does represent a decline. The government says it's especially good news in light of positive economic growth, which commonly leads to an increase in injuries.
OSHA administrator David Michaels, PhD, acknowledged the efforts of employers, employees, safety and health professionals, unions, and others in reducing workplace injuries and illnesses. But it's still not enough, he said, highlighting the life-changing amputations, back injuries, and respiratory problems workers experience. "Work injuries can instantly pull the rug out from a family striving for a good middle-class life," he added.
Who's getting hurt at work, and why?
Among the findings of the most recent BLS injury survey:
The rate of injuries and illnesses was down significantly in manufacturing, retail, and utilities, and unchanged in other sectors.
The incident rate for injuries only in 2013 was 3.1 cases per 100 equivalent full-time workers, down from 3.2 cases in 2012.
More than 75 percent of injuries occurred in service-providing industries.
Injury and illness rates were highest among mid-size workplaces (50-249 workers) and lowest at small establishments (fewer than 11 workers).
What can you do to stay off of OSHA's injury and illness list?
OSHA recommends creating a safety and health program built around management commitment and employee engagement; hazard identification, prevention, and control; education and training; and system improvement.
What does that mean on a daily basis? Here are six things you should be doing to make 2015 your safest year ever.
Be attentive to housekeeping to avoid slips, trips, falls, and fires.
Encourage employees to report hazards promptly without fear of discrimination.
Get your workers involved in safety by including them in decision-making, helping them become safety leaders and trainers, and encouraging their ideas for improvement.
Make sure company leaders are in the know about safety. Inform them of all incidents and successes. Encourage them to regularly talk safety with other executives, owners, and stakeholders.
Explore opportunities to take your process to the next level. Examples are OSHA's Voluntary Protection Programs (VPP) and Safety and Health Achievement Recognition Program (SHARP).
Get creative in your search for resources. If a local college or university offers a risk management program, ask about getting an intern. Encourage the establishment of a safety and health committee within your local Chamber of Commerce or other business group.