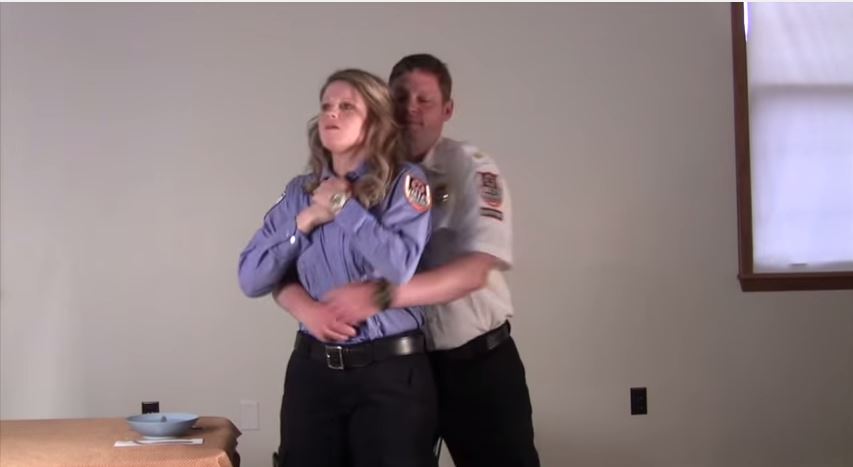 Heimlich maneuver, watch and learn
January 4, 2015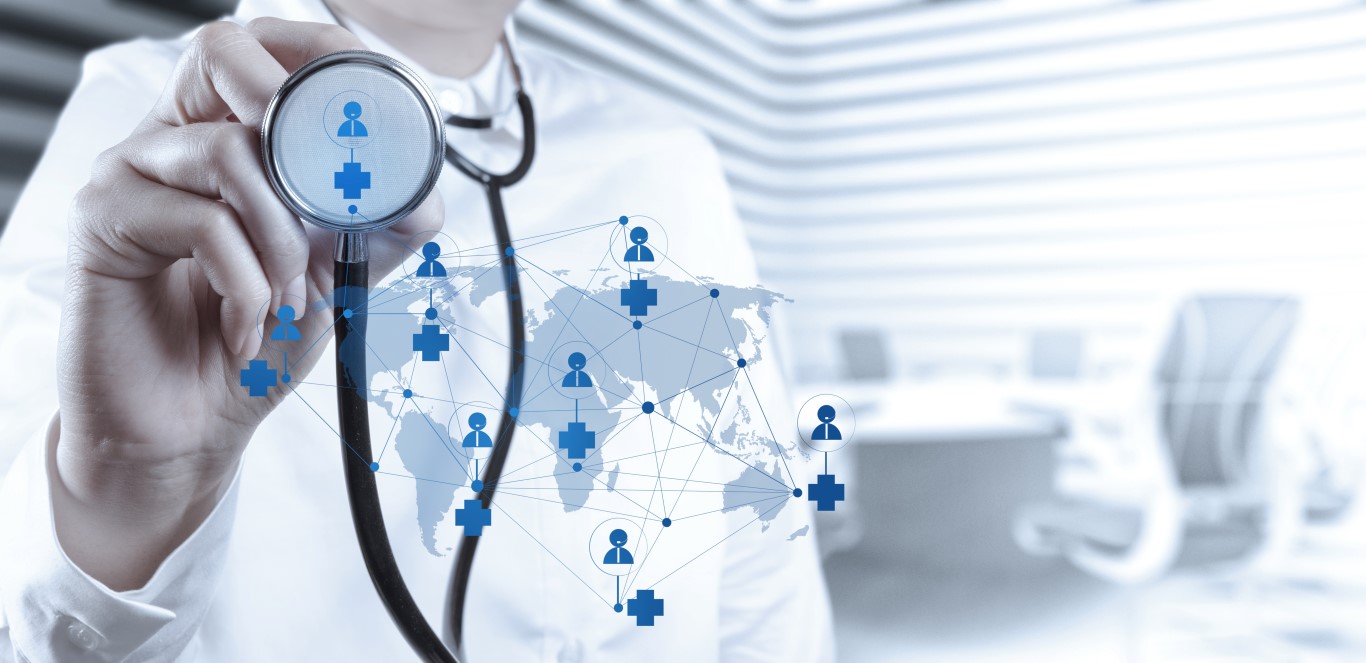 BLS reports drop in injury rate; 6 tips to be part of the trend in 2015
January 6, 2015
Getting PALS Certification
Those in the medical profession must take continuing education courses in order to remain at the top of their field. There are many different ways to that this can be accomplished, and some employers have specific types of requirements that they wish for their employees to fulfill. Whether it is PALS certification or training in AED, these courses keep their professional standings current and ensure that they are familiar with the latest techniques and devices that are used in these life-saving processes.
Many employers will reimburse their employees for at least a portion of the cost of these continuing education courses. Generally, the person will need to pay for the course and complete it first. Then, when they receive their certification, they can take that and the receipt for payment to their employer, who will pay them back. Employees need to check to find out how long this will take if money is an issue for them.
Even those who are not currently employed in the medical profession may want to take courses like the Pediatric Advanced Life Support in order to show potential employers their skills and willingness to learn about the field. However, those who take it in this manner are unlikely to be reimbursed for their tuition.
The PALS certification covers a variety of topics related to the medical care of youngsters. Not only do those enrolled learn about assessing problems, they are also introduced to some life support techniques, including resuscitation, which can be different, depending upon the age of the patient.
Another reason that a person may be interested in taking these or related medical courses is if they are interested in helping others in the case of disaster. There are a wide variety of natural disasters that occur every day as well as other unexpected situations, such as accidents in remote locations. When a person has training in emergency medical assessment and treatment, they can assist people until trained professionals arrive on the scene.
Nannies and babysitters can also benefit from taking a PALS course. By adding this to their resume, they are showing parents a dedication to the health and well-being of their clients. Parents are more likely to select someone to watch their children who is able to handle emergency situations calmly and professionally.
Knowing how to help children who have suffered injury is a great thing. Whether a person is a part of the medical profession or simply a citizen who wants to better themselves, this and related courses and certifications can be an invaluable tool in assisting others.
If you are interested in learning more about the certification or signing up for a class, contact your local Recert911. We offer several types of courses of this sort. If your local chapter does not, they should be able to tell you where you can go within your community to get this type of training. You and others are certain to be glad that you took this life-saving class.