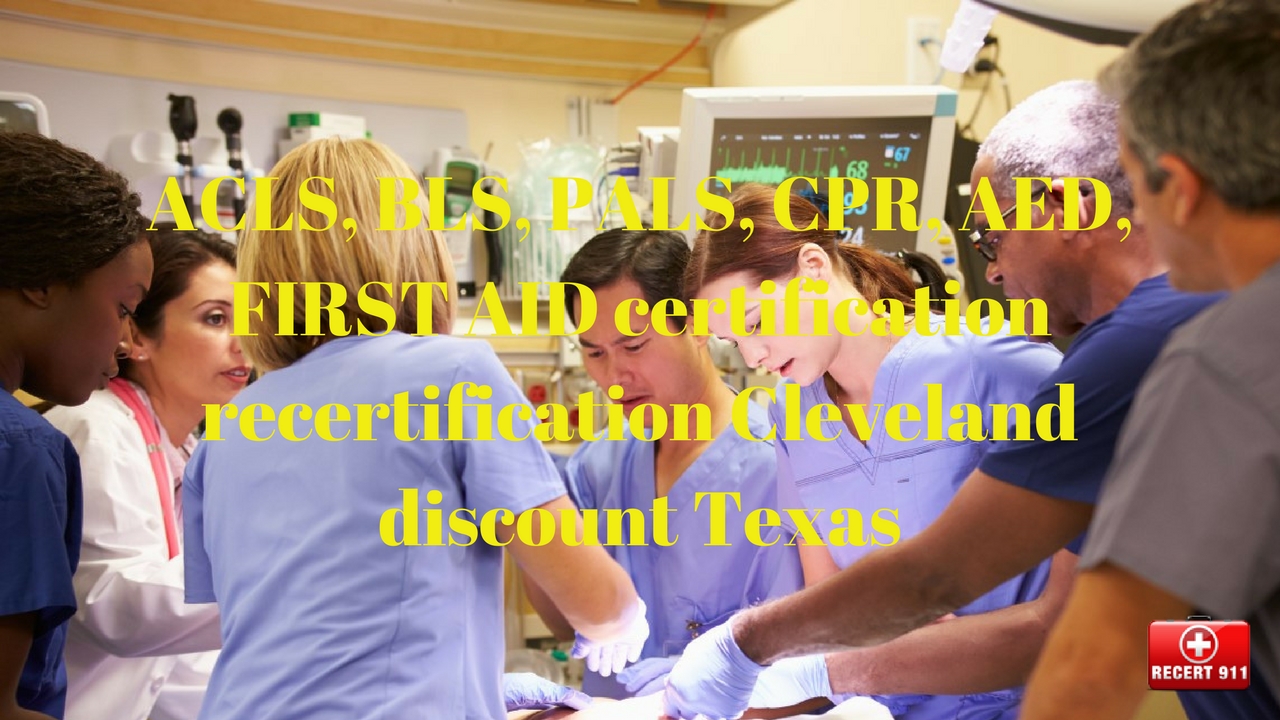 ACLS, BLS, PALS, CPR, AED, FIRST AID certification, recertification Cleveland discount Texas
February 24, 2017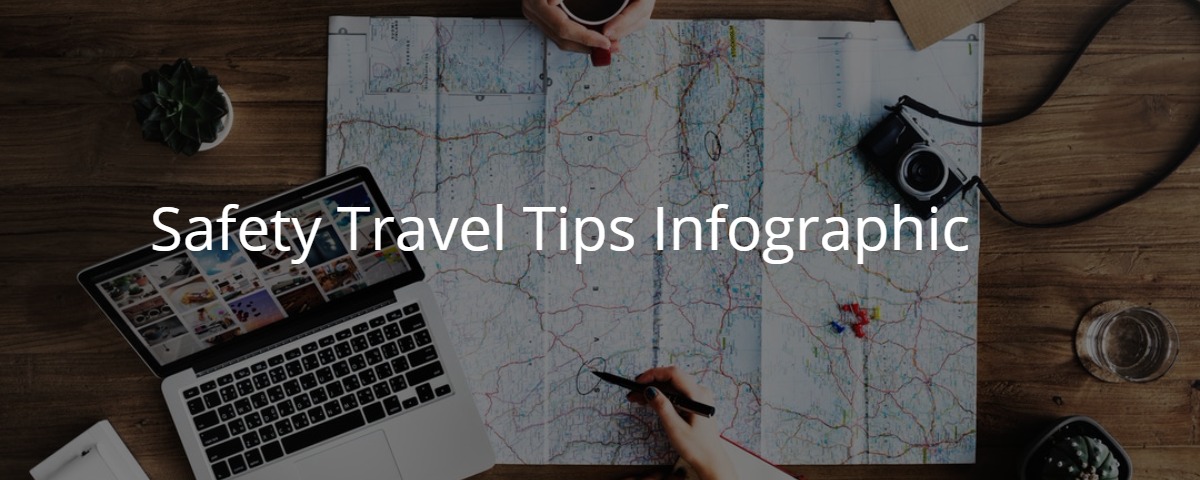 Safety Travel Tips Infographic
February 26, 2018
How to beat… heart desease
Why it isn't fat that clogs up your arteries and how the true villain may surprise you!
What causes heart disease? A simple enough question, and one you might have thought was settled years ago.
But the answer has become a subject of much debate — with implications for many of us on how we lead our lives and the medication we take.
For years the finger of blame has pointed at cholesterol, a fatty substance produced by the liver.
While some cholesterol is vital (it helps produce hormones and vitamin D, for instance), the consensus has been that too much — or rather, too much of the bad form, known as low density lipoproteins (LDL) — damages the blood vessels. This leads to risk of blood clots, heart attacks and stroke.
Read more here:  The 5 Best Artery Cleansing Foods