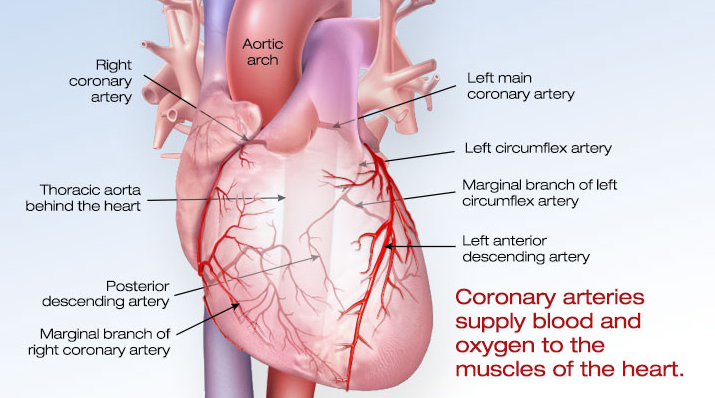 What is Cardiovascular Disease?
February 6, 2017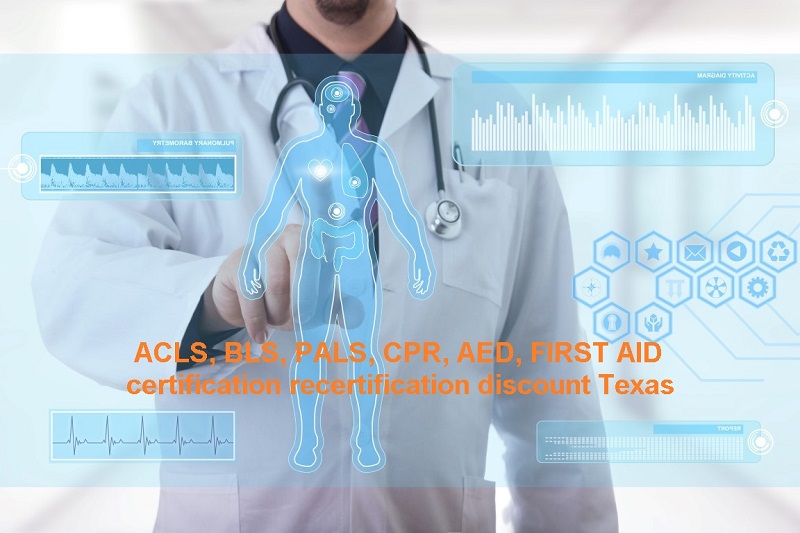 ACLS, BLS, PALS, CPR, AED, FIRST AID certification, recertification discount Texas
February 10, 2017
Hidden Heart Disease Is The Top Health Threat For U.S. Women
Tracy Solomon Clark is outgoing and energetic — a former fundraiser for big companies and big causes. As she charged through her 40s she had "no clue," she says, that there might be a problem with her heart.
It was about six years ago — when she was 44 — that she first suffered severe shortness of breath, along with dizziness. She figured she was overweight and overworked, but never considered heart disease.
"That was the furthest thing from my mind," Solomon Clark says. "I was young!"
Read more on: www.npr.org