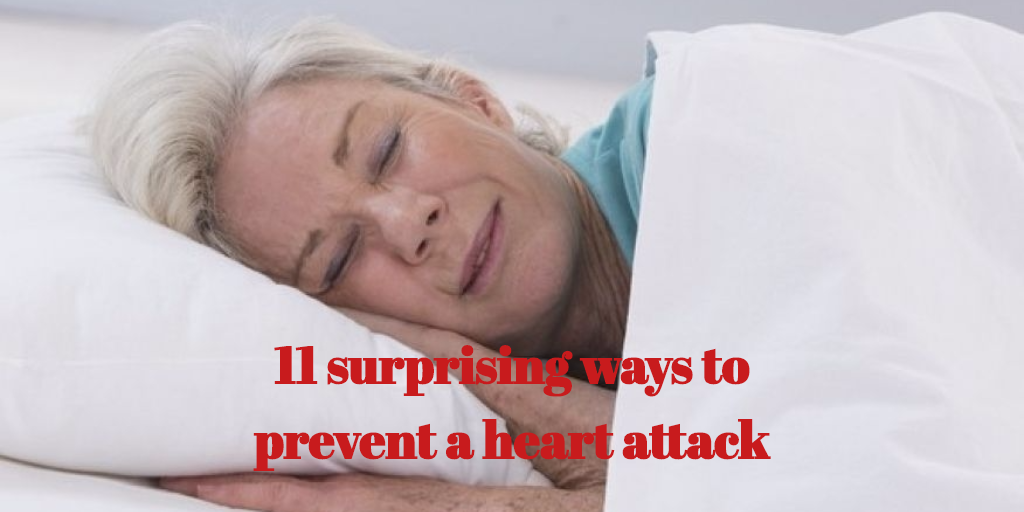 11 surprising ways to prevent a heart attack
February 1, 2017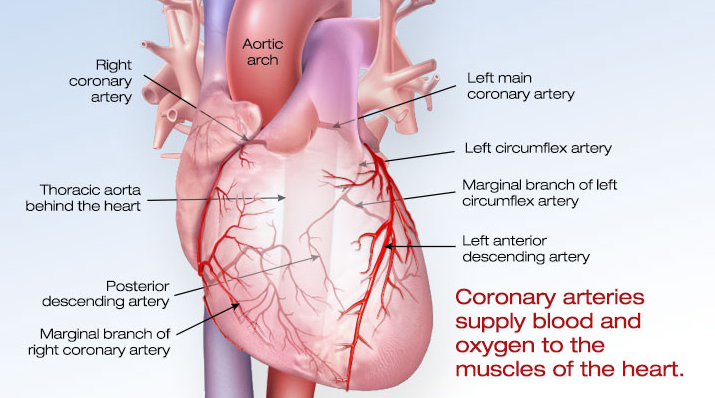 What is Cardiovascular Disease?
February 6, 2017
AED, PALS, CPR, ACLS, BLS, FIRST AID certification recertification Atascocita discount Texas
Myocardial infarction (heart attack) occupies a leading position among causes of mortality in the world.
Every year, about 735,000 Americans have a heart attack. Every 43 seconds, someone in the United States has myocardial infarction.
Many people have experienced a heart attack warning signs showed few hours, days or even weeks in advance.
Most important symptoms of myocardial infarction are:
Chest pain;
Dizziness;
Frequent short breaths;
Sweating;
Fast or irregular heartbeat;
Nausea or vomiting.
Immediate consequences of infarction:
Ventricular arrhythmia.
Cardiogenic shock.
Acute pulmonary edema
Myocardial rupture.
What to do if someone could have a heart attack:
Call emergency medical service;
Urges the person to rest, to sit and stay calm;
Ask the person what medicine it was prescribed by the doctor and help him/her to take a dose;
If the person is in danger make him cardiopulmonary resuscitation (CPR): mouth to mouth breathing and chest compression.
It is always useful to be prepared to save a life by knowing tested procedures for dangerous situations.
See more about lifesaving procedures on our youtube channel.