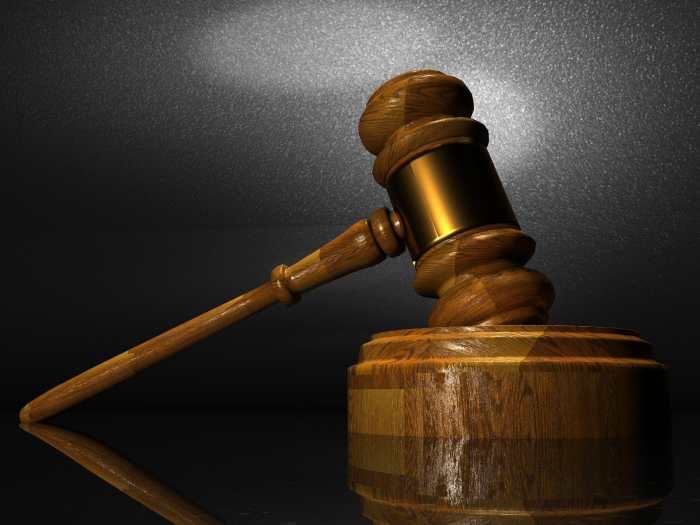 How a Lawsuit Could Impact the Future of Health Care in Texas
November 6, 2016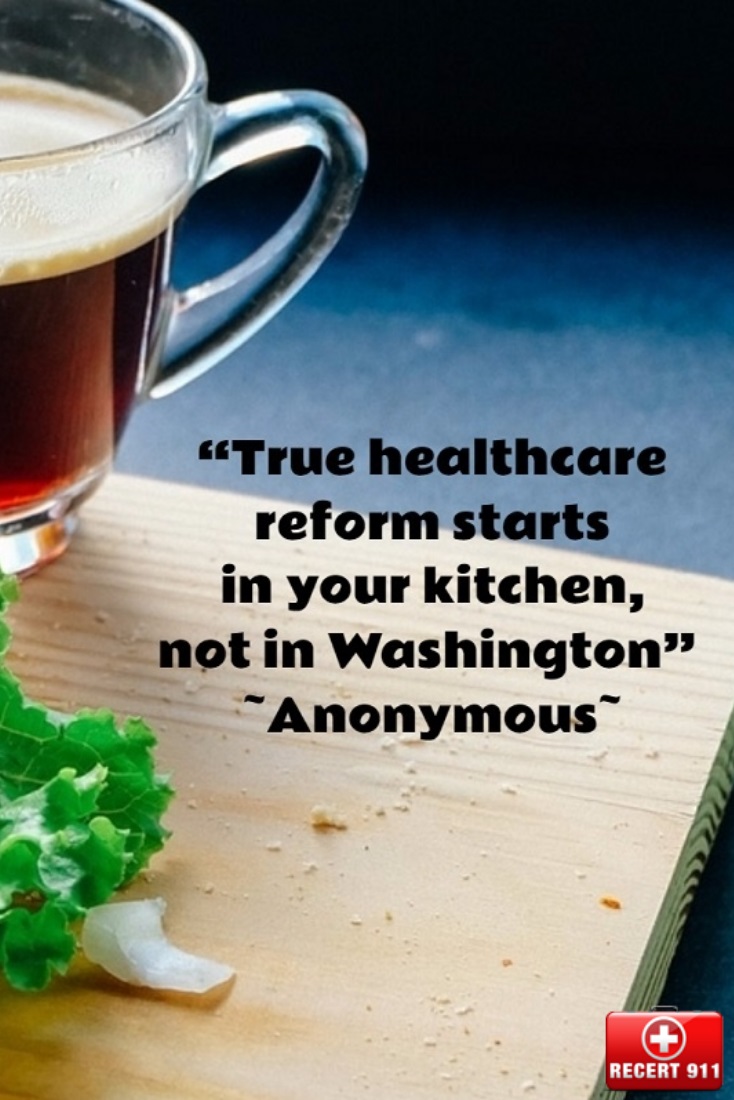 Recert911 Quotes – Anonimous
November 11, 2016
Health Insurance Explained – The YouToons Have It Covered
Why a US citizen needs health insurance?
United States does not have a state system for insurance, a certain type of institutional social care. If not provided, the citizen pays out of pocket lots of money that can reach tens of thousands of dollars for serious diseases.
Managed care for americans
The concept of coordinated care is often heard by Americans. Most Americans are enrolled in a coordinated health plan (managed care) through a health insurance policy. It represents a way for insurance companies to control their costs. This coordinated assistance influence how much an individual receives medical services.