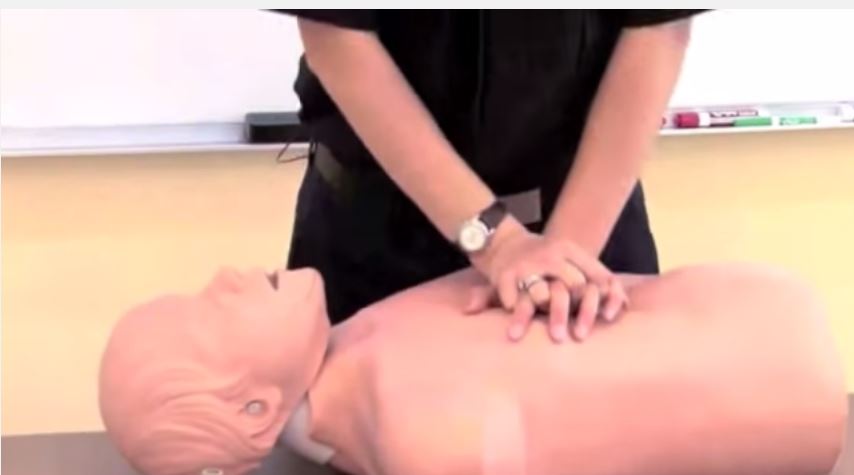 CPR, BLS & AED classes
March 6, 2015
Food News: Obesity Industrial Complex
March 14, 2015
3 Types Of Remixed Apps For Health, Fitness, And Sports
Looking at the tech industry and its entrepreneurs, you can often see ideas taken from others being reworked into something new. In fact, even Steve Jobs is known to have done this — the example of the GUI from Xerox perhaps being the most well-known.
Kirby Ferguson gave an interesting TED talk on this topic called Embrace the Remix. He argued that all creativity is a remix or mashup, taking ideas from others and through the process of copying, transforming, and combining, creating something innovative and new.
You've probably heard about an app by someone telling you "it's like x for y." This concept is easy to understand and resonates with wide audiences. Here are just a few examples of this type of remixing when it comes to health, fitness, and sports apps:
One of the most successful social elements transferred over to the world of mobile apps is sharing. Users are able to quickly share important updates from their real world activities with their friends on social networks.
This has of course exploded with apps like Instagram, but numerous other industries have leveraged it successfully as well. Fitness is one sector that has remixed this trend quite successfully. Apps like RunKeeper and MapMyRun are well-known and let users share their runs with their social graph.
Sport.com created a dedicated social network call fitNshare that is just for sharing and connecting around fitness data. Users are able to connect with others to discuss their fitness and health goals and monitor their progress. Apparently, Americans are crazy about fitness sharing, with the company reporting that Americans shared workouts more often than users in Europe or Asia.
Much has been said about the rise of platforms like WhatsApp and SnapChat and the threat they pose to entrenched networks like Facebook. And it's clear that the incumbents take this threat seriously, in light of Facebook's $19 billion acquisition of WhatsApp.
Now, companies are starting to create niche messaging apps for dedicated interests.
INPLAY, which bills itself as a messenger for football fans (soccer to us Americans), has implemented some features that make the messaging platform relevant just for fans of the game.
INPLAY lets users engage in chats as themselves or using a persona, which means natural 'off-the-record' conversations. Users can find and join chats, open groups, and fan clubs based on interests or by using a location-based conversation search tool. INPLAY also has a unique 'pass' function which allows the user to send news items into their chats to spark conversations.
GTD, or Getting Things Done, is an established field and has led to the profusion of productivity apps that are available for both desktop and mobile platforms. These apps often help users get motivation to accomplish their tasks and goals.
My Diet Coach, like a GTD app for weight loss, helps users set goals, monitor their progress, and keep track of the important information they need to accomplish their goal. The app also has identified motivation as a key component in losing weight. It allows users to set timely reminders and motivational photos, in order to stay strong and not succumb to cravings. It even includes a "panic button" for those moments when users need an extra boost to stay on track.
Of course, the possibilities of remixing popular app technology are nearly endless. Watching the innovation coming from developers and entrepreneurs is just the latest sign that, like artists, the people building technology often to look to each other for the inspiration for the next big idea.