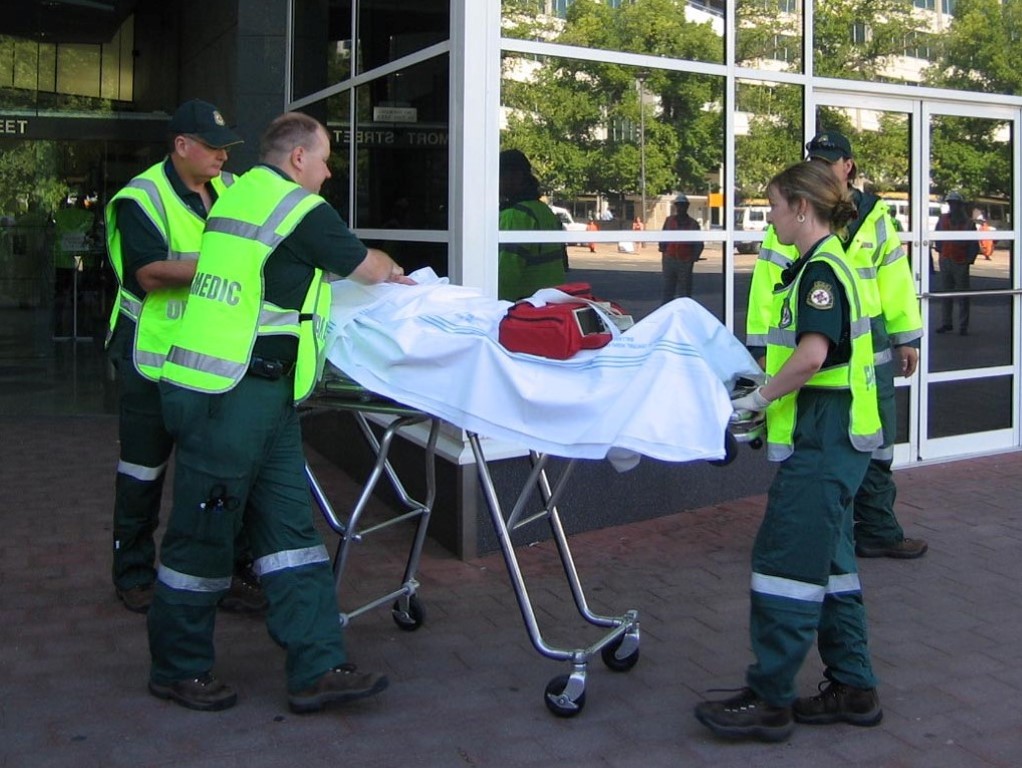 Adult CPR Training Video – How to Do CPR
January 21, 2015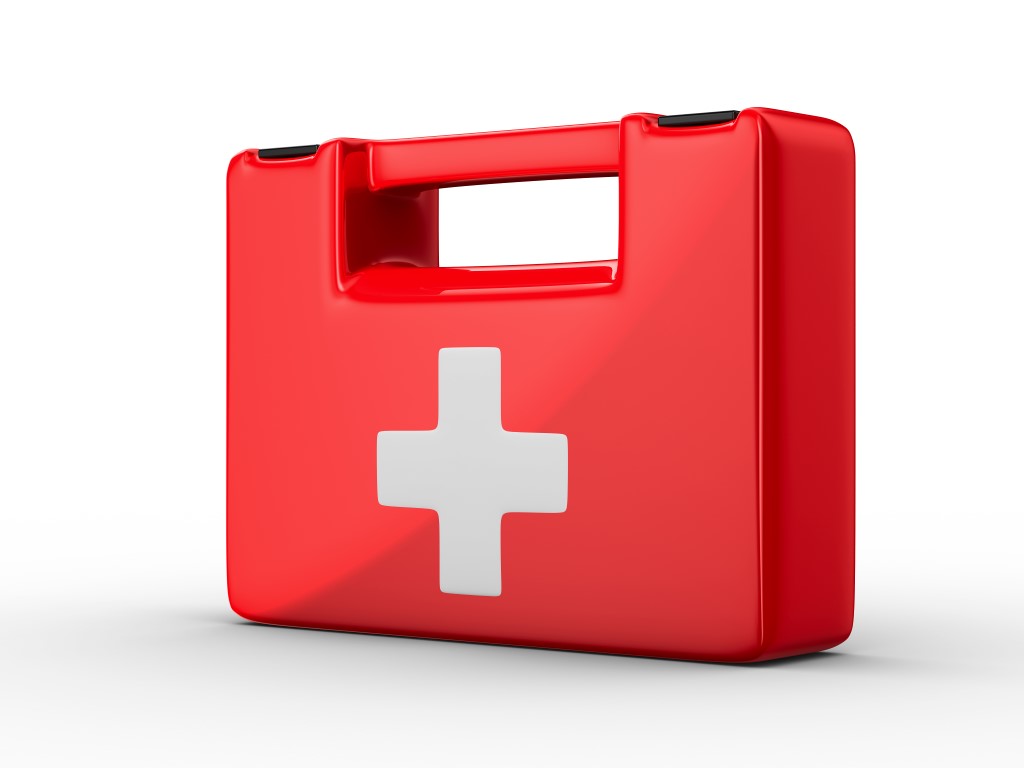 New Platoon First Aid Kit – OD Green Review
January 23, 2015
CPR phone app could save lives
A Tangent volunteer firefighter wants to bring a smart phone app to Linn County that would alert CPR-trained residents when a cardiac arrest was occurring in the area. 
"It could be very important. For a population of 100,000, there's about 50 sudden cardiac arrests per year," said Brice Walters, 27, of Tangent.
Walters said that the chance of survival goes down 10 percent each minute someone is in cardiac arrest. And it usually takes a fire department at least five minutes to get to the scene of an emergency in the best of conditions.
"Patients who get immediate bystander CPR do incredibly well, generally. People who don't get CPR within eight to 10 minutes, outcomes aren't as good," Walters said.
The program is called PulsePoint, and eight 911 centers in Oregon already have it in place, including Salem, Walters said. In Clackamas in May, off-duty firefighter Scott Brawner of Tualatin Valley Fire & Rescue was working out when he got an alert. Using a map provided by the app, Brawner found the patient unconscious in the parking lot outside his health club in less than a minute and began performing CPR, according to PulsePoint. The patient made a full recovery.
"By adopting PulsePoint, agencies are removing much of the fate and luck in survival by involving CPR-trained citizen rescuers in cardiac arrest response," Brawner said, in a statement on the nonprofit's website.
Walters learned about PulsePoint during a training session in Salem in June.
He was immediately interested because he works as a nurse in the intensive care unit at Good Samaritan Regional Medical Center in Corvallis. Walters sees patients who come in after having cardiac arrest, and knows how important getting CPR quickly can be. Tangent Fire Chief Scott Casebolt said the phone app was another way to save lives. He hoped that Linn County agencies, and perhaps even Benton County agencies, would be on board with the program. PulsePoint operates by 911 dispatch center, so every fire agency in Linn County would be covered if Walters is successful. He and Casebolt were unsure about where funding would come from, however.
PulsePoint costs just more than $50,000 to start up and run for five years for a dispatch center, and that includes promotional and advertising costs to get residents to sign up, Walters said. Casebolt said Tangent Fire District alone doesn't have that sort of money. The phone app also directs people to defibrillators that are available to the pubic in emergencies, such as at public schools. Walters said Tangent Fire District will start a community CPR program in 2015 that could go hand-in-hand with PulsePoint.
For more information on PulsePoint, go to PulsePoint.org.