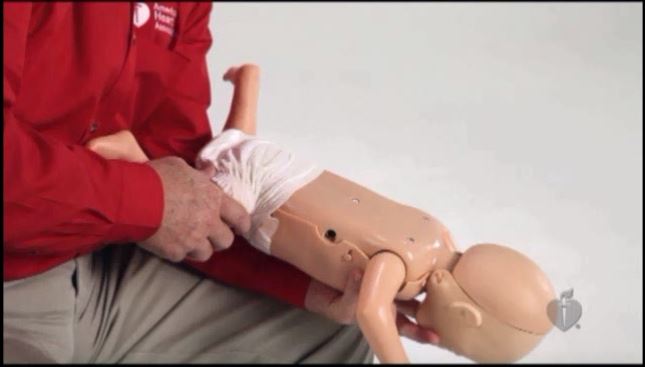 Emergency Training Videos – Child BLS
August 20, 2015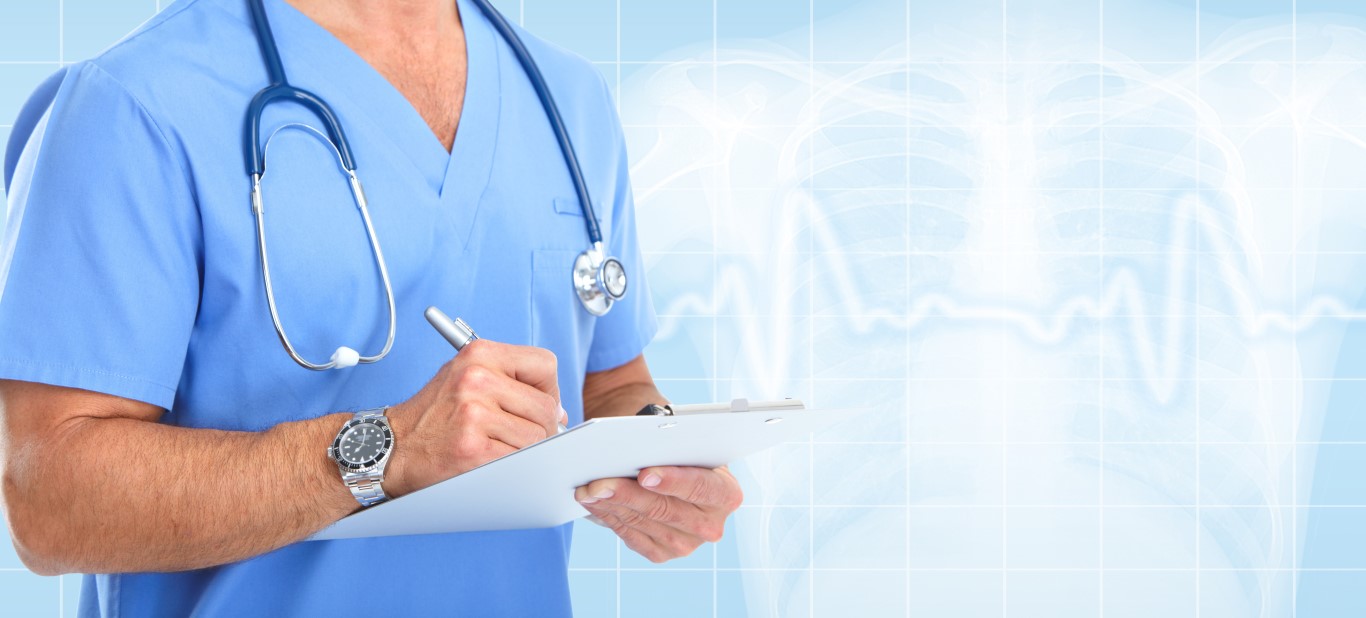 PALS Certification Humble
August 25, 2015
Lawmakers seek kid-sized medicine on commercial flights
Lawmakers seek kid-sized medicine on commercial flights Two New York House members submitted the legislation last week.
Check out this story on DemocratandChronicle.com: http://on.rocne.ws/1SoIKSA
WASHINGTON – Commercial airlines would have to carry emergency medical equipment and doses of medicines sized for children on board their planes, under bipartisan legislation announced Wednesday by two New York House members.
Democratic Rep. Sean Maloney of Cold Spring and Republican Rep. Richard Hanna of Barneveld were joined by Dr. Brian Moore, a member of the American Academy of Pediatrics' Committee on Pediatric Emergency Medicine in a conference call with reporters.
Regular, Moderate Coffee Drinking Tied to Better #Brain Health in Seniors
Talk to health experts and other people like you in WebMD's Communities. It's a safe forum where you can create or participate in support groups and discussions about health topics that interest you.

FRIDAY, July 31, 2015 (HealthDay News) — A study of more than 1,400 Italian seniors finds links between patterns of coffee consumption and their risk for "mild cognitive impairment" — declines in memory and thinking that are often a precursor to dementia.

The study could only point to associations, not cause-and-effect, the investigators said. But prior research has suggested that caffeine might impact neurological health.

In the study, a team led by Dr. Vincenzo Solfrizzi of the University of Bari Aldo Moro, looked at the coffee consumption of 1,445 Italians aged 65 to 84. The participants' mental health was also tracked for a median of three-and-a-half years.

Enter the shape, color, or imprint of your prescription or OTC drug. Our pill identification tool will display pictures that you can compare to your pill.
Noninvasive Stimulation Gets Legs Moving After Spinal Cord Injury – WebMD
Talk to health experts and other people like you in WebMD's Communities. It's a safe forum where you can create or participate in support groups and discussions about health topics that interest you.

FRIDAY, July 31, 2015 (HealthDay News) — A noninvasive procedure might help people with paralysis move their legs without the need for surgery or implanted devices, new research suggests.

The treatment approach is called #transcutaneous stimulation, where a device delivers an electrical current to the spine through electrodes placed on the outside of the lower back.

In a recent trial of the device, five paralyzed men were able to generate steplike movements. The men didn't walk, but moved while their legs were suspended in braces hung from the ceiling. This enabled them to move without resistance from gravity.

Enter the shape, color, or imprint of your prescription or OTC drug. Our pill identification tool will display pictures that you can compare to your pill.

Curated from Noninvasive Stimulation Gets Legs Moving After Spinal Cord Injury – WebMD