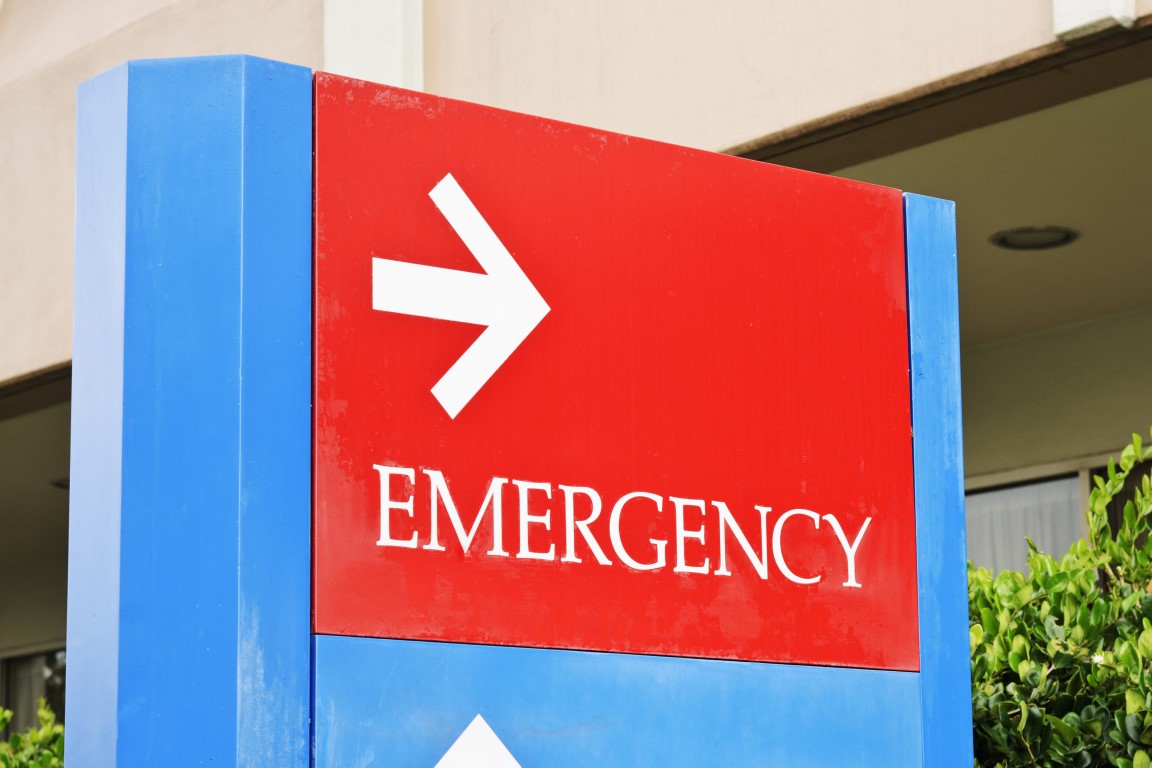 ACLS And PALS Certification Houston
June 25, 2015
PALS certification Houston with Recert911
July 2, 2015
Special Olympics coming in 2017
Medicine Hat will host the 2017 Alberta Summer Special Olympic Games, and planners say Hatters will be treated to sport at its best.
Fifty local athletes, their families and fans gave a rousing standing ovation as the winning bid was announced at city council's meeting Monday night.
Coun. Brian Varga, chair of the bid committee, made the announcement, his voice welling up as he described the courage and sportsmanship displayed at the recent winter games.
"I wish every sport could be like it," he said. "It's all about friendship."
Provincial Special Olympic president Johnny Bryne attended, as well as two local athletes who had competed at the group's world competition.
"We are excited to stay in the city and make you proud," Carol Retelbach told council and the gallery.
The competitive bowler added that she and fellow Special Olympic power-lifter Christine Sullivan had trained for years and greatly valued the Games.
"People should be able to compete and enjoy sports no matter their abilities," said Sullivan.
"I've made good friends and I also enjoy winning medals," added Retelbach.
It is expected about 1,000 competitors will arrive in town for the games, to be held July 9-11, 2017. That figure does not include parents, coaches and aides.
While the aspect of economic spinoffs was mentioned, it took a backseat Monday as organizers stressed the Games are an opportunity for those with intellectual disabilities to highlight their athletic and sporting ability.
"Anytime you can host a games like these it is a privilege," said Varga. "Medicine Hat will do a great job."
Byrne said his group's goals were valuable to its competitors and communities where they live.
"The Special Olympics are not really about what will happen here in two years," said Byrne. "It's about the athletes and coaches that are Special Olympians all year round."
The summer event encompasses 11 events, including bowling, golf, bocce, weightlifting, swimming, gymnastics and track and field. Team sports include softball, basketball and soccer.
The early plan is to group some sports together at the Family Leisure Centre and Rotary Track facility in Crescent Heights. Other sports would be centred at other to-be-determined facilities.
"This is a games that we really want people to get out and take in," said Leslie Jerry, a bid committee member and the city's community inclusion co-ordinator.
According to a bid package released in 2014, the city's financial commitment is about $60,000, mostly comprising the use of facilities at no charge.
The local bid committee, including board members from Medicine Hat Special Olympics, CORE Association and REDI Enterprises, along with managers of several city departments, also plan to raise about $95,000.
The total budget for the event is estimated at $330,000, which will largely be paid for by grants and Special Olympics Alberta. The provincial organization is also responsible for any financial shortfall.
Source: Medicine hat news