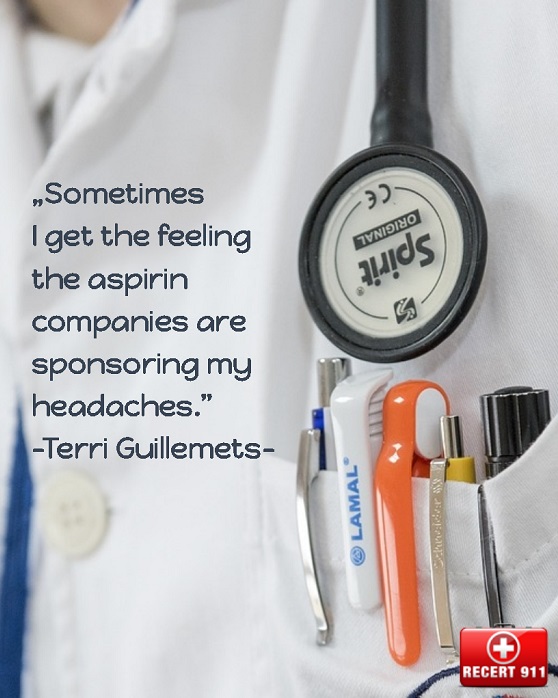 Recert911 Quotes – Terri Guillemets
November 18, 2016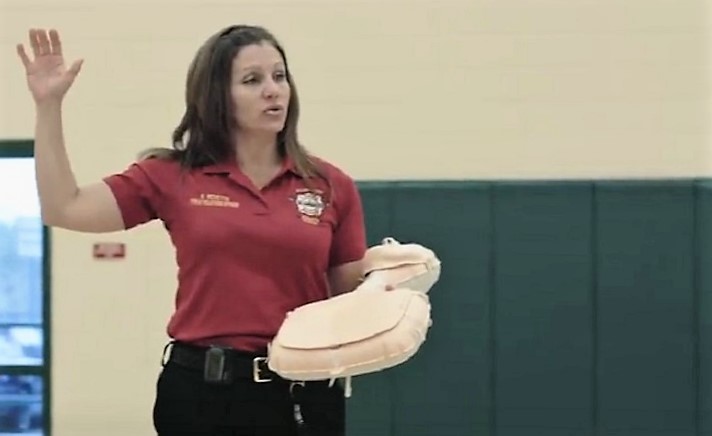 Hands-Only CPR Program
November 22, 2016
Texas continues to struggle with large number of uninsured children
The rate of Texas kids without insurance decreased
Even as the share of children in Texas without health insurance continues to decline, the state still has nearly twice the national average, according to a new study.
A Georgetown University Center for Children and Families report released Thursday found that Texas still ranks second-worst in the nation for uninsured children, even though the rate of Texas kids without insurance decreased from 16.6 percent in 2009 to 9.5 percent in 2015. The national average was 4.8 percent in 2015.
RESEARCHERS FOUND ALMOST ONE IN FIVE UNINSURED CHILDREN IN THE UNITED STATES LIVE IN TEXAS — 682,000 AS OF 2014.
Researchers, working from U.S. Census data, found almost one in five uninsured children in the United States live in Texas — 682,000 as of 2014. Only Alaska ranked worse.
Read more here: StarTelegram (source)