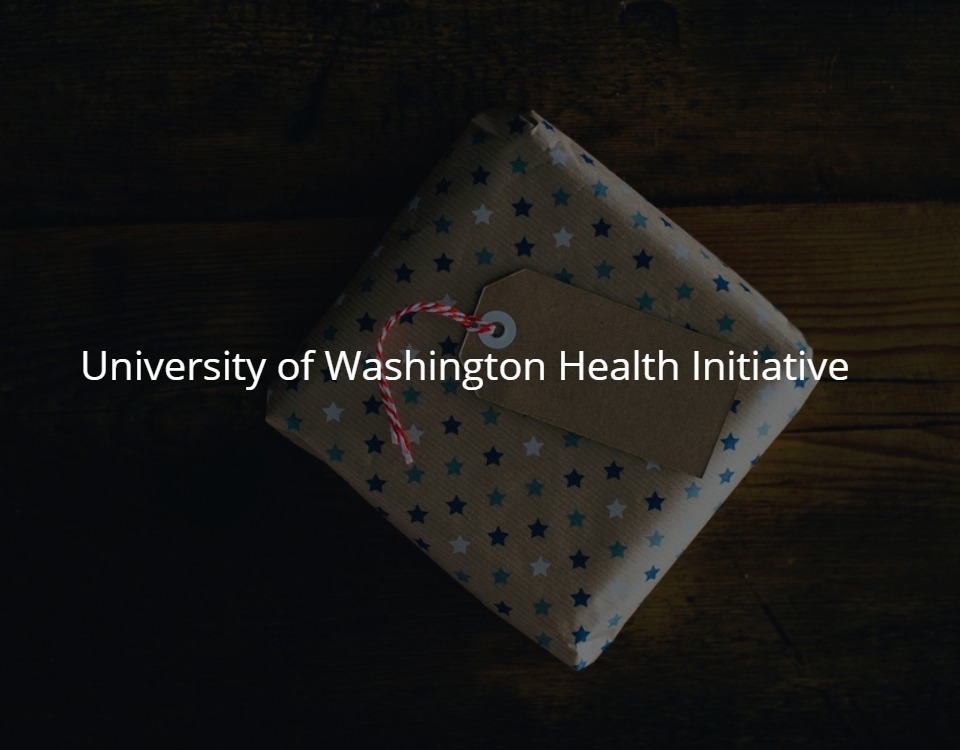 University of Washington Population Health Initiative receives transformative gift from the Bill & Melinda Gates Foundation
October 27, 2016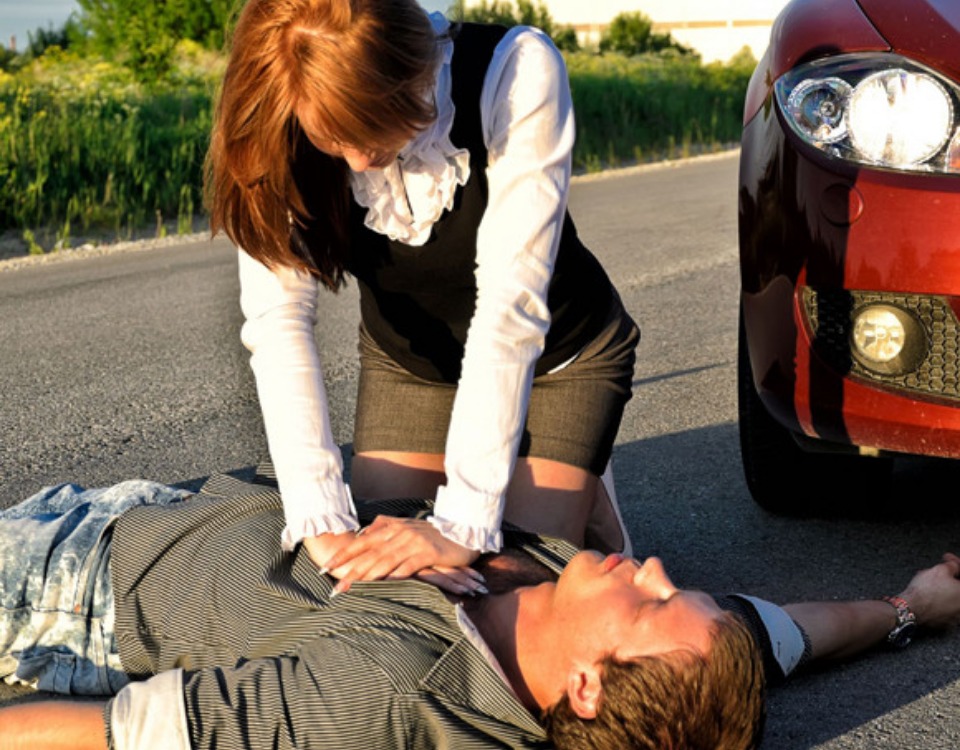 The Four Steps For The First Aid
November 2, 2016
How To Use A First Aid Kit: First Aid Training
First aid kit is a necessity everywhere, be it work or even your own car, especially when traveling. It should not be missing from many public spaces, such as pharmacies, shopping malls, and is helpful in every home.
How the box should be
Health first aid kit consists of a plastic box with rounded corners and edges, in stored tools and medical supplies, drugs and different materials.
Box Kits must be rigid, made of durable plastic with rounded edges and corners. It must have the following characteristics:
– To ensure proper seal for protection against dust and moisture content through a firmly locking system;
– To be inscribed, visible from distance, with the product name and supplier or, if applicable, of the manufacturer;
– The written list of the content;
– To be properly sized and divided, in order to store and ensure the integrity of components.
A medical kit should contain:
First aid safety, emergency medical kit should contain at least one set of gloves, individual fingers protection, face protection, special scissors with rounded edges. Also patches, compresses, bandages:
sterile and non-sterile (depending on usage and the situation);
dried or soaked (different injuries asks different care!);
normal and elastic (to exercise or not compression of the area that apply);
with various sizes (for adults and children, small wounds and wounds more).
Not least various medical preparations with diverse applicability for disinfection and soothing, for common situations and extreme conditions (burns, frostbite, bleeding), thermal blanket, pliers for ticks extraction.
A manual for intervention in case of emergency and a user guide for contained products.
But how to use the contents of the kit? Watch the video for a comprehensive information.