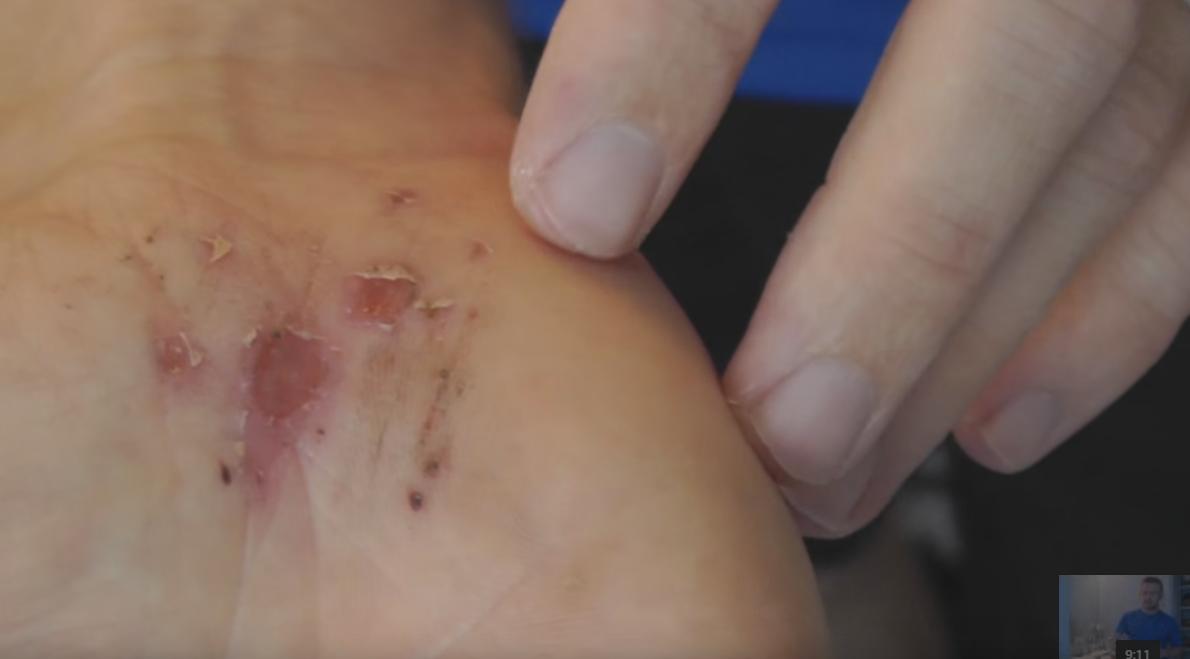 First Aid : Treating Cuts, Scrapes and Lacerations
October 25, 2016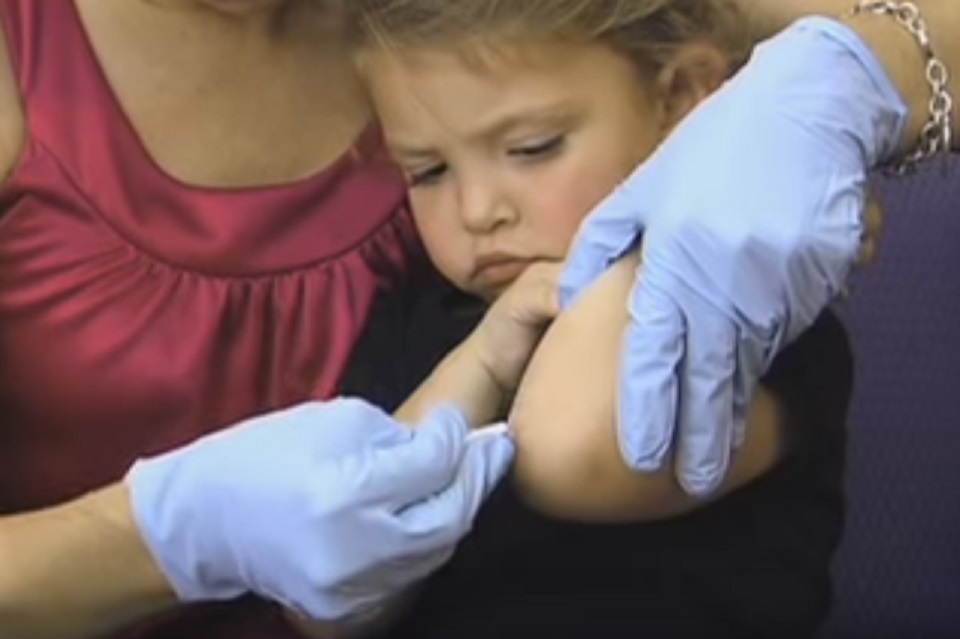 How To Use A First Aid Kit: First Aid Training
October 31, 2016
University of Washington Population Health Initiative receives transformative gift from the Bill & Melinda Gates Foundation
University of Washington Population Health Initiative receives transformative gift from the Bill & Melinda Gates Foundation
The University of Washington's Population Health Initiative, which aims to bring together the research and resources of the UW and partners around the Puget Sound and beyond to improve the health and well-being of people around the world, has received a significant vote of support from the Bill & Melinda Gates Foundation, the university announced Tuesday.
In May, the UW launched an initiative to develop a 25-year vision to improve population health locally and globally by focusing on three key areas: human health, environmental resiliency, and social and economic equity. The Bill & Melinda Gates Foundation has awarded a $210 million gift that will serve as a catalyst for the vision, funding construction of a new building to house several UW units working in population health, as well as serving as a place for faculty, students and collaborators from the many university departments and global partners that are part of the effort to come together in their work.
"Melinda and I are pleased to make this investment in the University of Washington to help dramatically accelerate their 25-year vision to achieve positive health outcomes for populations around the world. UW has long been a partner in our foundation's global health and development efforts and this grant underscores our confidence in the school's students, faculty and multi-disciplinary resources to advance their Population Health Initiative," Bill Gates said.
The UW's Population Health Initiative recognizes that the health of an individual or a community involves more than just the absence of disease. Issues from poverty and equity, to health care access, to climate change and government policies all combine to affect the health and well-being of populations around the world, creating health disparities between countries and even within communities. The initiative builds on the UW's public mission of service to improve health around the world.
"We believe we have a moral imperative to bring together the tremendous knowledge and resources of the UW and the Puget Sound region and channel them towards improving health and well-being here in Washington and around the world," UW President Ana Mari Cauce said. "We are grateful and honored to receive this generous support from the Gates Foundation, which recognizes that the UW is among a small subset of institutions equipped to tackle the health challenges we face on a global scale."
Source : Washington.edu