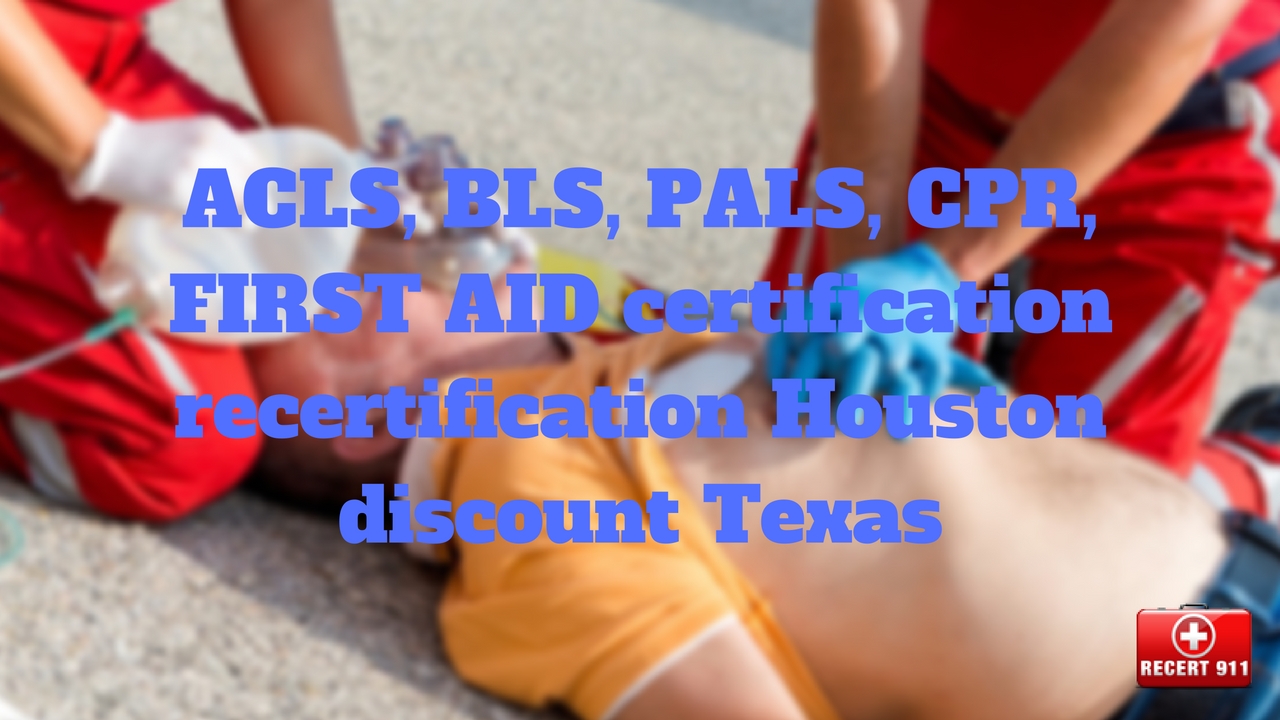 ACLS, BLS, PALS, CPR, FIRST AID certification recertification Houston discount Texas
January 16, 2017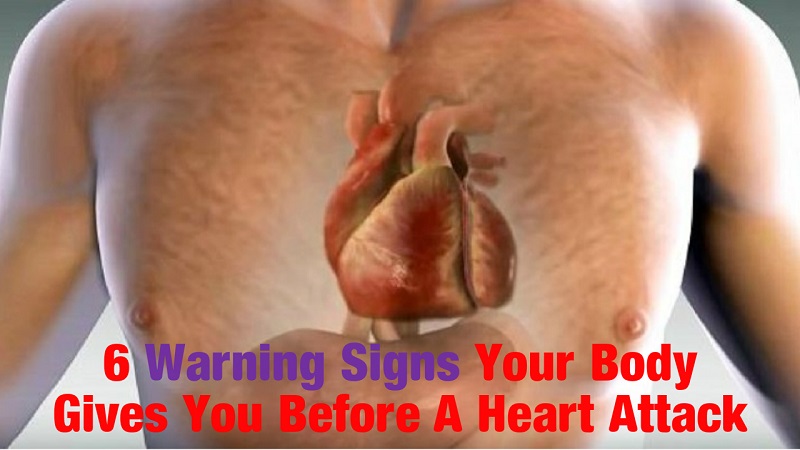 6 Warning Signs Your Body Gives You Before A Heart Attack
January 20, 2017
Blood test for hidden heart disease
A cheap blood test can predict which apparently healthy patients are at high risk of a heart attack.
Experts say it could be better than just checking blood pressure and cholesterol to assess heart risk.
So far, they have tested it only on men, but the British Heart Foundation-funded researchers say it should work in women too.
The test, called troponin, looks for a protein released when the heart muscle is damaged.
Doctors already use the same blood test to help diagnose men and women who they suspect have just had a heart attack.
But researchers from Edinburgh and Glasgow universities say it should be used to help patients avoid ever reaching this point.
Read more here: www.bbc.com