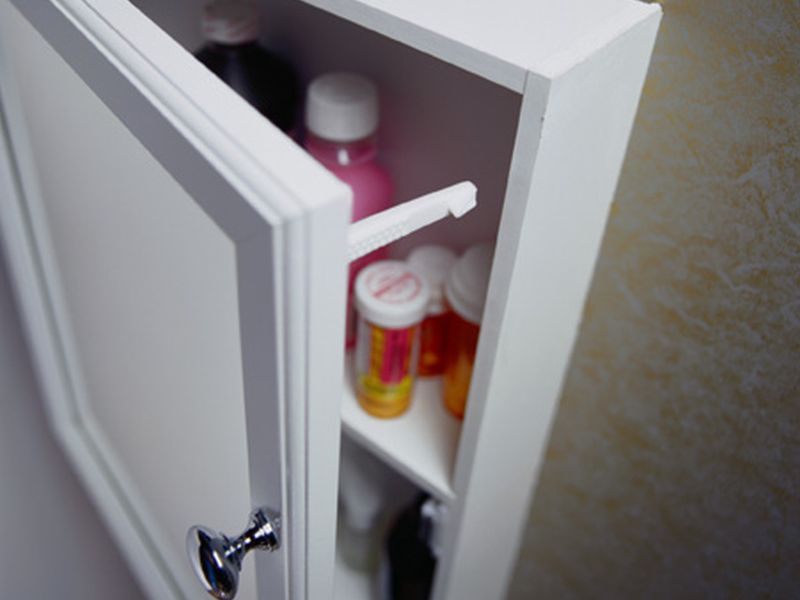 Many Adults Use Antibiotics Without Consulting Doctor, Survey Finds
July 11, 2016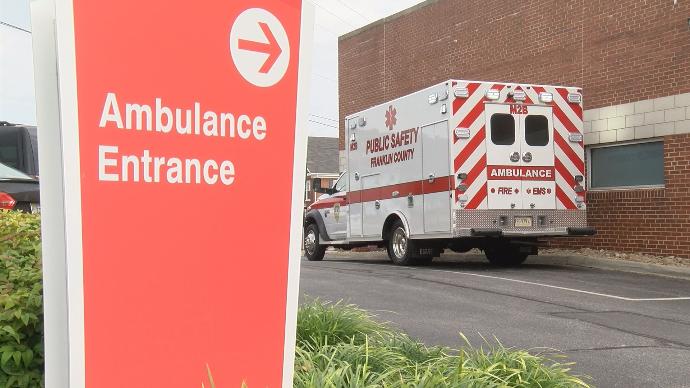 Carilion study: Too many using ambulances, ER for primary care in Franklin County
August 25, 2016
ER Death Rate in U.S. Drops by Nearly Half
WEDNESDAY, July 6, 2016 (HealthDay News) — Hospital emergency room deaths in the United States plummeted by #nearly #half over a 15-year period, with several factors likely accounting for the drop, a new study indicates.

The upshot: It's unlikely you'll die in the ER, say researchers who analyzed almost 368,000 emergency department visits by adults between 1997 and 2011. They found a 48 percent reduction in deaths over that period.

Increasing use of home hospice care and improvements in emergency medicine and public health are among the factors that might help explain the results, study author Dr. Hemal Kanzaria said.

"This was a descriptive study, essentially looking at trends," said Kanzaria, an assistant professor of emergency medicine at University of California, San Francisco. "Finding a nearly 50 percent reduction was thought-provoking, and I think there are many possible explanations. [But] dying in an emergency department is rare, and it's important to highlight how rare an event it is overall."

More than 136 million emergency room visits took place in the United States in 2011, the latest year for which data are available, according to the U.S. Centers for Disease Control and Prevention. About 40 million of those visits were injury-related, and almost 12 percent resulted in hospital admission.

Kanzaria and his team analyzed data from the National Hospital Ambulatory Medical Care Survey. They found that ER mortality rates fell from 1.48 per 1,000 U.S. adults in 1997 to 0.77 per 1,000 U.S. adults in 2011.

Compared to ER patients who survived, those who died tended to be older, more likely to be male and white, and were more severely ill or injured when brought into the emergency room.

In nearly 63 percent of ER visits in which patients died, they were in cardiac arrest, unconscious or dead on arrival, according to the study. The most common reasons for other ER visits ending in patient death included shortness of breath, injury or chest pain.