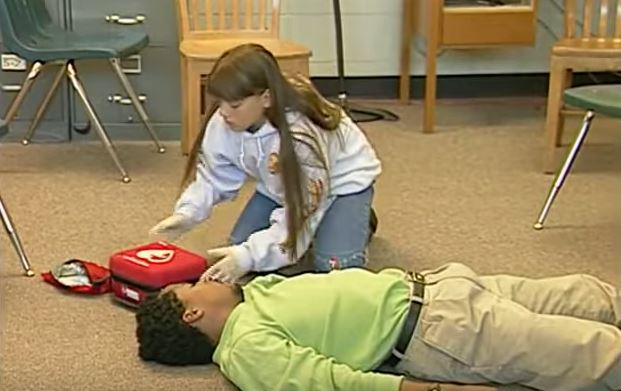 PHILIPS HeartStart Onsite Defibrillator (AED) Training Video
October 5, 2015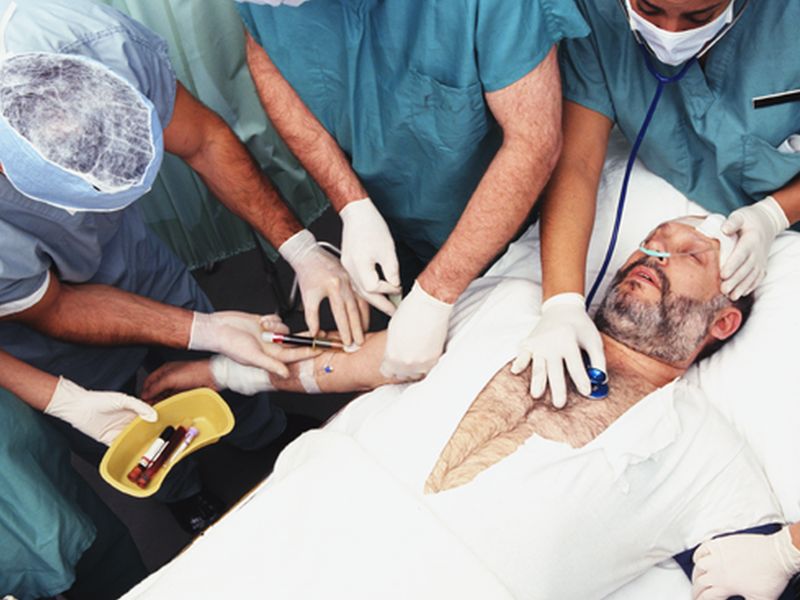 ER Death Rate in U.S. Drops by Nearly Half
July 13, 2016
Many Adults Use Antibiotics Without Consulting Doctor, Survey Finds
MONDAY, July 11, 2016 (HealthDay News) — Adding to fears about the overuse of antibiotics, a new Texas study finds that one in every 20 adults has hoarded the drugs and used them without a #doctor's guidance.

For years, health experts have warned that overuse of antibiotics is leading to drug-resistant "superbug" bacteria that could pose dire health problems.

"When people self-diagnose and self-prescribe antibiotics it is likely that the therapy is unnecessary because most often these are upper respiratory infections that are mostly caused by viruses," said study lead author Dr. Larissa Grigoryan. She an instructor in Family and Community Medicine at Baylor College of Medicine in Houston.

"The most common conditions patients reported self-treating with antibiotics were sore throat, runny nose or cough — conditions that typically would get better without any antibiotic treatment," Grigoryan said in a news release from the American Society for Microbiology.

"This report on people using previously prescribed antibiotics, for self-diagnosed reasons, is terribly disturbing, potentially dangerous for the individual and clearly detrimental to society as a whole," said Dr. Howard Selinger. He is chair of family medicine at Quinnipiac University School of Medicine, in Hamden, Conn.

"Self-diagnosis and treatment with previously prescribed antibiotics puts the patient at risk for potentially dangerous side effects such as disruption of bowel bacteria, diarrhea, etc.," he noted.

Also, "even if the choice of a previously used antibiotic is appropriate, the quantity will be insufficient to complete the job due to previous use," Selinger pointed out.

Of these patients, 5 percent said they had used antibiotics without a prescription in the past year. The researchers also found that one in every four patients surveyed admitted that he or she would use any antibiotics on hand — without contacting the doctor first.