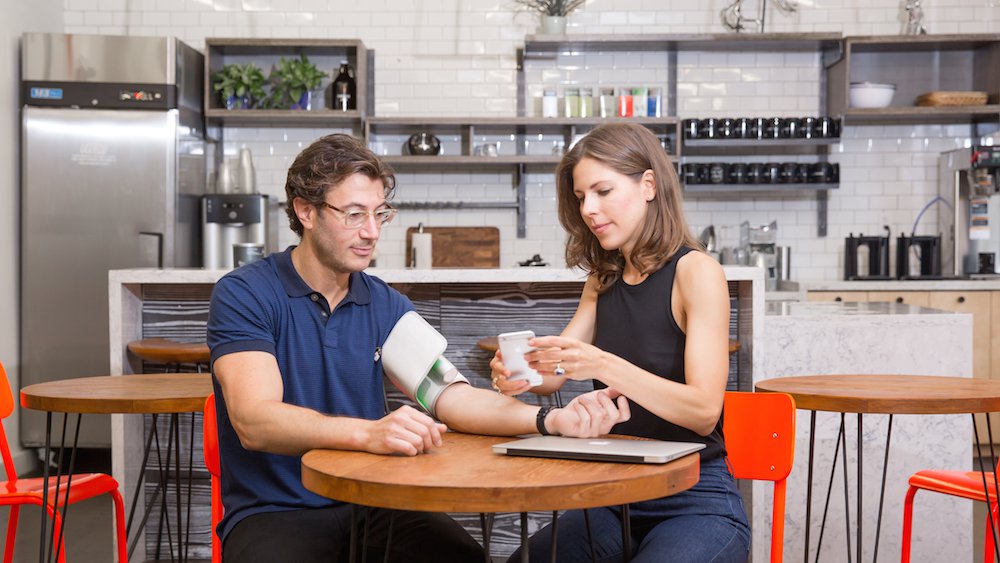 This Functional Medicine Clinic is Changing Healthcare in Los Angeles
August 30, 2016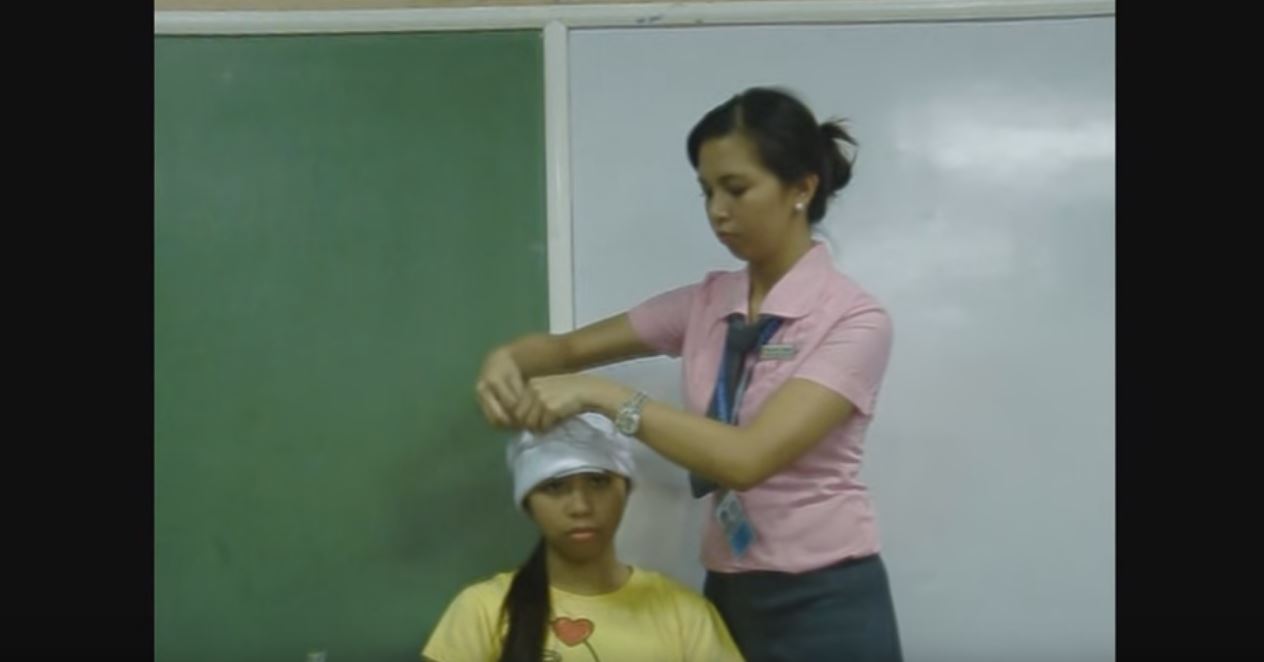 First Aid Bandaging
September 5, 2016
Long Branch emergency responders get 9/11 hats
#Long Branch emergency responders #get 9/11 hats The hats were purchased from the Brooklyn Wall of Remembrance Check out this story on app.com: http://on.app.com/2bWtw88

911 Commemorative hats were given to Long Branch's emergency response units by local manufacturing company Monmouth Rubber and Plastics. In the background from left to right is Fire Chief Ron Guidetti, Fire Marshal Kevin Hayes, John Bonforte, founder of Monmouth Rubber and Plastics, and Lt. Craig Spencer.

LONG BRANCH – In a city that likes to honor its emergency response units, a local manufacturing co. gave dozens of 9/11 commemorative hats in the name of Francis "Tiny" Hayes, who served for 50 years in the Independent Engine and Truck Co.

"The first responders are always their to help us. We're trying to reciprocate and show our appreciation for what they do," said John Bonforte Jr., president of Monmouth Rubber and Plastics, the co. making the donation.

A small presentation was held in front of City Hall on Tuesday at the memorial bell. Accepting the hats were Hayes, Police Lt. Craig Spencer and Fire Chief Ron Guidetti.